(See also: Training Events)
Astor Events Calendar
Astor Parent & Caregiver Support Group
A Support Group for Parents and Caregivers of Children in Astor's Programs.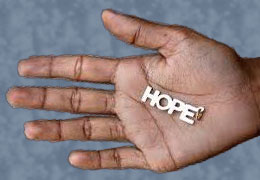 The Astor Family and Caregiver Support Group is a stigma-free community where adults can share their daily frustrations and triumphs in a supportive and encouraging environment, while learning new strategies from each other to deal with these challenges. The group will consist of discussions on a variety of topics, occasional guest speakers and social networking.
Upcoming meeting dates and times:
Sunday, Sept. 28th @ 1:30 pm – 4:30 pm
Sunday, October 25th @ 1:30 pm – 4:30 pm
Sunday, Jan. 4th @ 1:30 pm – 4:30 pm
Reservations are required!
Location:
Astor Services
6339 Mill Street
Rhinebeck, NY 12572
To register, or for more information contact one of our Family Advocates:
Evelyn Almeida 845-871-1161
Lisa Flynn 845-871-1054
Due to limited space, if you are planning on visiting with your child after the meeting, please call us a couple of days in advance to make arrangements.
We regret that childcare is not available and children are not permitted to attend the meetings.
Refreshments will be served.
Click here for a printable flyer with dates and information.
---
CONTACT US for tickets or information about an event.
see also: Training Events