(See also: Training Events)
Astor Events Calendar
Come to the Fifth Annual Cabaret - March 7, 2015
with Magee Hickey and friends!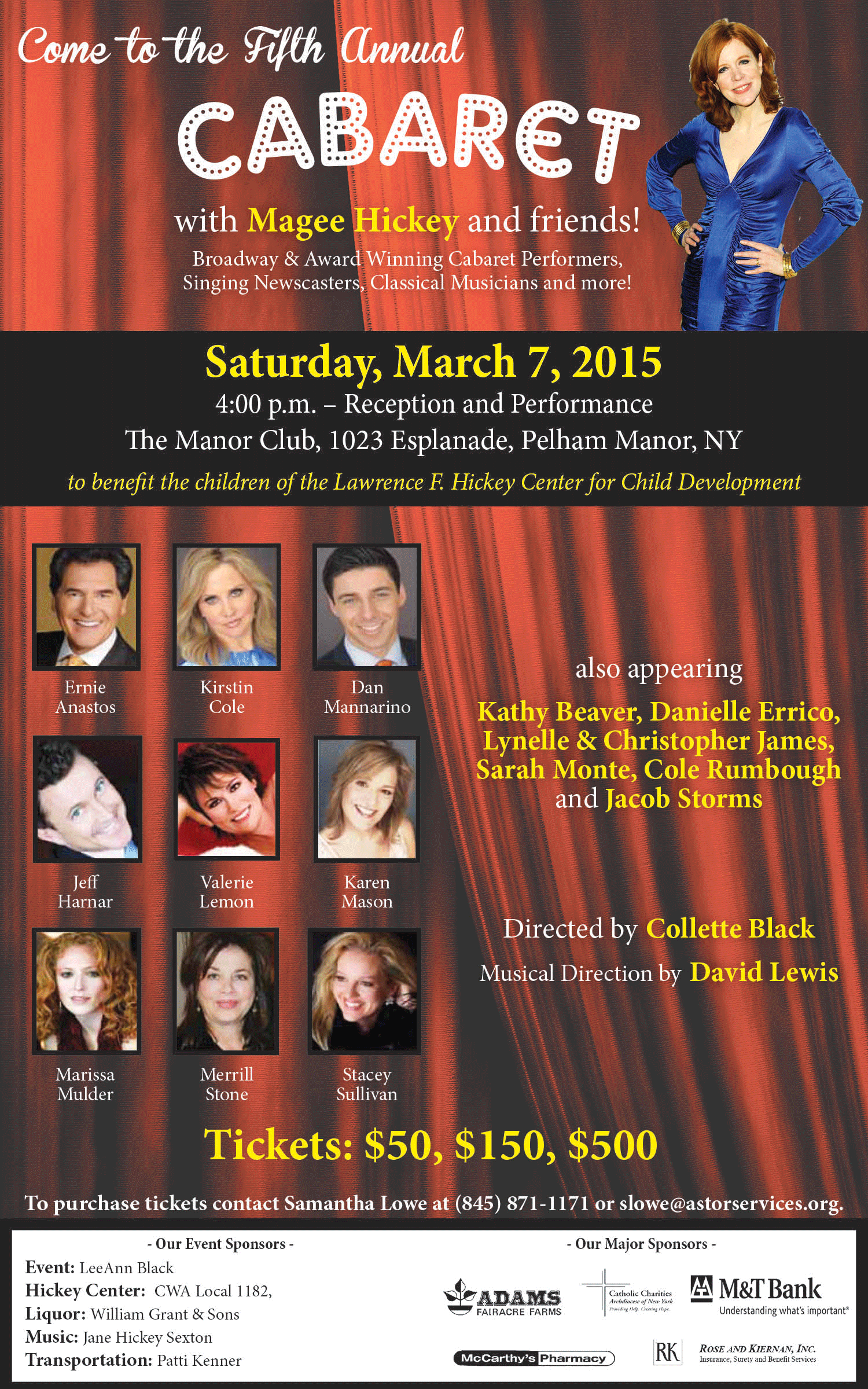 Broadway & Award Winning Cabaret Performers, Singing Newscasters, Classical Musicians and more.
When:
Saturday, March 7, 2015
4:00 p.m. - Registration and Performance
Where:
The Manor Club
1023 Esplanade
Pelham Manor, NY 10803
map
Click here to purchase tickets today or click here to bid on auction items!
To benefit the children at Astor's Lawrence F. Hickey Center for Child Development, Bronx, NY
Sponsorship opportunities available.
For more information, please contact Samantha Lowe
845-871-1171
Important travel information:
Travel Options
Metro North – New Haven Line
Local Train from Grand Central to Pelham – 30 Minutes
Trip There:
3:07 train gets in 3:37
3:37 train gets in 4:07
Trip Back:
7:36 train gets in 8:09
8:06 train gets in 8:39
One way ticket price: $7:50 adult/$5 senior/$3.75 child
5 minute cab ride from train station.
Subway
Number 5 Lexington Ave. Express to Dyre Ave. (last stop)
7 minute cab ride to Manor Club or #60, #61, #62 bus on Boston Rd. from Dyre Ave. to Esplanade, then 3 minute walk.
Car Service Information
Green World Taxi
(914) 636-1380
Parking
There is no parking directly on Manor Club grounds. Parking is allowed on the median side of Esplanade and on the side streets. Signage on the street will offer further direction. While there are no handicap parking spaces available on grounds, drop off can occur on the semi-circular drive at the front of the building. Please let us know if you need a handicap accessible entrance and we WILL accommodate you. There are no more than three small steps to enter the building.
---
Astor Round Up Line Dancing - April 25, 2015
Kick up your boots and join us for a wonderful night!
When:
Saturday, April 25, 2015
6:00 p.m.
Where:
6339 Mill St., Rhinebeck, NY 12572
---
17th Annual Stenberg Cup Golf Tournament - June 8, 2015
Join us for a full day of golfing at Trump National Golf, Club Hudson Valley.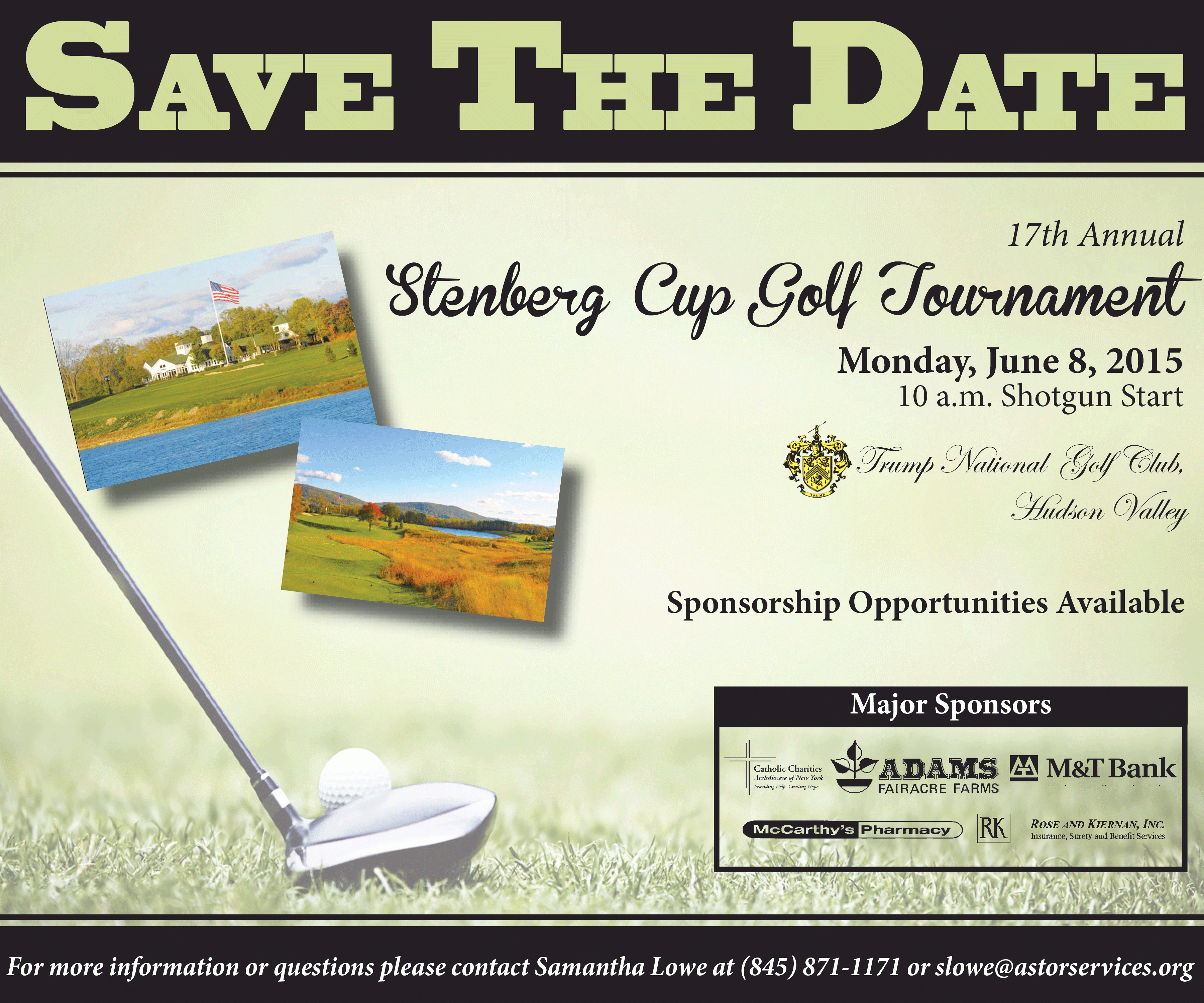 When:
June 8, 2015
Where:
Trump National Golf Club, Hudson Valley
For sponsorship information please contact Samantha Lowe at (845) 871-1171.
---
Astor Parent & Caregiver Support Group
A Support Group for Parents and Caregivers of Children in Astor's Programs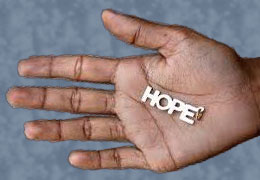 The Astor Family and Caregiver Support Group is a stigma-free community where adults can share their daily frustrations and triumphs in a supportive and encouraging environment, while learning new strategies from each other to deal with these challenges. The group will consist of discussions on a variety of topics, occasional guest speakers and social networking.
Upcoming meeting dates and times:
Sunday, Mar. 1 @ 2:30 pm – 4:30 pm
Saturday, Mar. 28 @ 10 am - 3:00 pm
Sunday, Apr. 19 @ 2:30 pm - 4:30 pm
Sunday, May 17 @ 2:30 pm - 4:30 pm
Sunday, June 14 @ 2:30 pm - 4:30 pm
Reservations are required!
Location:
Astor Services
6339 Mill Street
Rhinebeck, NY 12572
To register, or for more information contact one of our Family Advocates:
Evelyn Almeida 845-871-1161
Lisa Flynn 845-871-1054
Alycia Peace 845-871-1180
Due to limited space, if you are planning on visiting with your child after the meeting, please call us a couple of days in advance to make arrangements.
We regret that childcare is not available and children are not permitted to attend the meetings.
Refreshments will be served.
Click here and here for printable flyers with dates and information.
---
CONTACT US for tickets or information about an event.
see also: Training Events