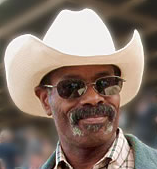 Do people my age self analyze their past and their future, while applying present circumstances, and ever feel completely satisfied?
My answer is of course we do—constantly!
Personally, I find most things in my present and future connect to the past. Over time, I have experienced how these connections make themselves known, how as they unfold or envelope the present and reveal just who I am now.
I was only slightly aware of my self-worth at age eight, when I arrived at Astor, but I was quite aware of whom I was when I left! My youthful confusions gave way to education, my experiences secured my confidence, and my accomplishments validated my self-worth.
Keeping my emotions aside, I can connect each high and low stage to my past because I have always kept Astor as a touchstone in almost every moment of my best achievements and joy, as well as …