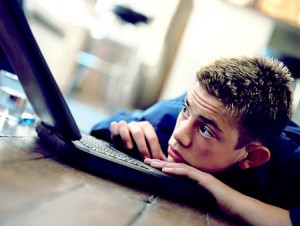 One of the most powerful tools for helping to prevent suicide is something every one of us can provide: being sensitive to signs that someone we know may be suffering from suicidal thoughts and not being afraid to reach out to them and provide support and resources.
In the past, this was most likely to happen during face-to-face conversations or over the phone. Of course, the times have very much changed.
An increasing amount of our communication with family, friends, and acquaintances is now happening online via social networking sites.
Therefore, with the increase in social networking, there has naturally been an increase in people sharing suicidal thoughts and signs on sites such as Facebook.