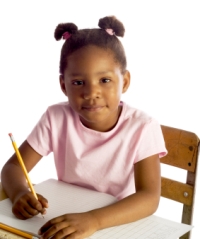 This I have never understood:
How can anyone, anywhere not want to support a program that gives those who are most defenseless, who are without a voice, without a constituency, without a lobby, a chance?
Head Start works. By all the metrics it has an immediate effect on the kids. On IQ scores, academic achievement, crime, and poor health.