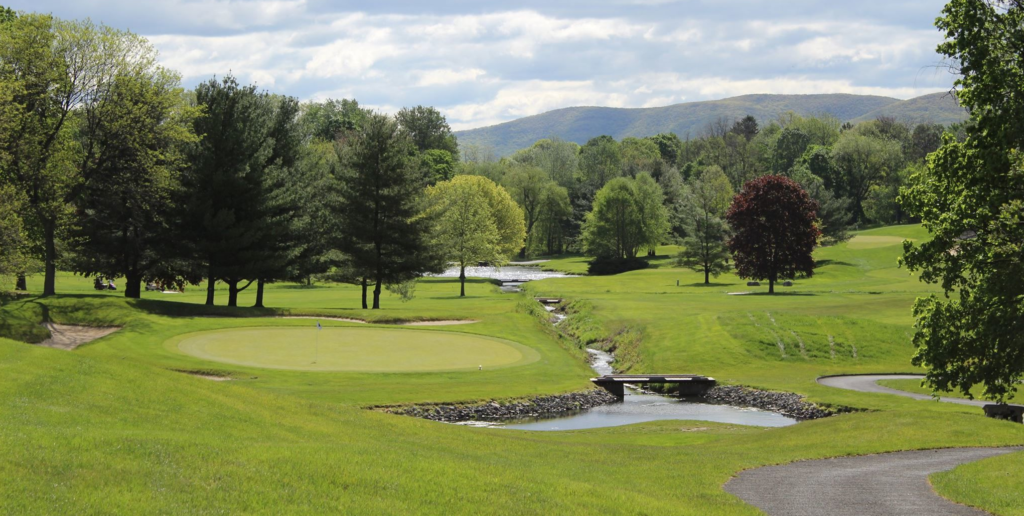 $175 PER GOLFER   |    $700 PER FOURSOME
at The Powelton Club, 29 Old Balmville Rd, Newburgh, NY 12250
Tuesday, September 1 – Tee Times begin at 8 A.M.
Tee times will be assigned once you have completed registration
Join Astor's Golf Committee for a great day on the Greens!
Astor Golf Committee Members: Jose Jalandoni, Enterprise Fleet Management; Terry Copeland, Rose & Kiernan; Michael Flynn, M&T Bank; Robert Shoemaker, Professional Computer Associates; Cesar Tejada, Lawley Insurance; Steve Goetz, Janitronics
This year has been a swing and a miss for in-person fundraising, so the Golf Committee has decided to postpone the seriousness of the Stenberg Classic Annual Tournament and have a fun day of golfing with their friends and colleagues. We hope that you will join us for a day filled with Great Friends, Great Drinks, Great Cause, and hopefully some Great Golfers!
Your ticket for participation will include:
18 Holes at the Powelton Club, A Members Only Club 
A boxed continental style breakfast with coffee and juices available
A personal golf cart (if required/ or preferred) for each golfer
Unlimited Premium Beverages while on the greens
A Take-out style lunch available to dine al-fresco or take with you on the course!
 
Win a $500 Gift Certificate to the Poweltons'  Pro Shop!
Raffle Tickets: $25 each
Proceeds from our raffle will go to support providing PPE for our frontline workers,
and also to our Back-to-School kits for our kids!
For more information about the Golf outing or to becoming a sponsor, please contact 
Richmond Arce, Senior Manager of PR & Special Events at (845) 594-6682.
Date:

Tuesday September 1, 2020

Time:

8:00 a.m.

Location:

Powelton Club
29 Old Balmville Rd
Newburgh NY 12550