Join us in welcoming the holiday season at our
Holiday Festival with cocktails & hors d'oeuvres.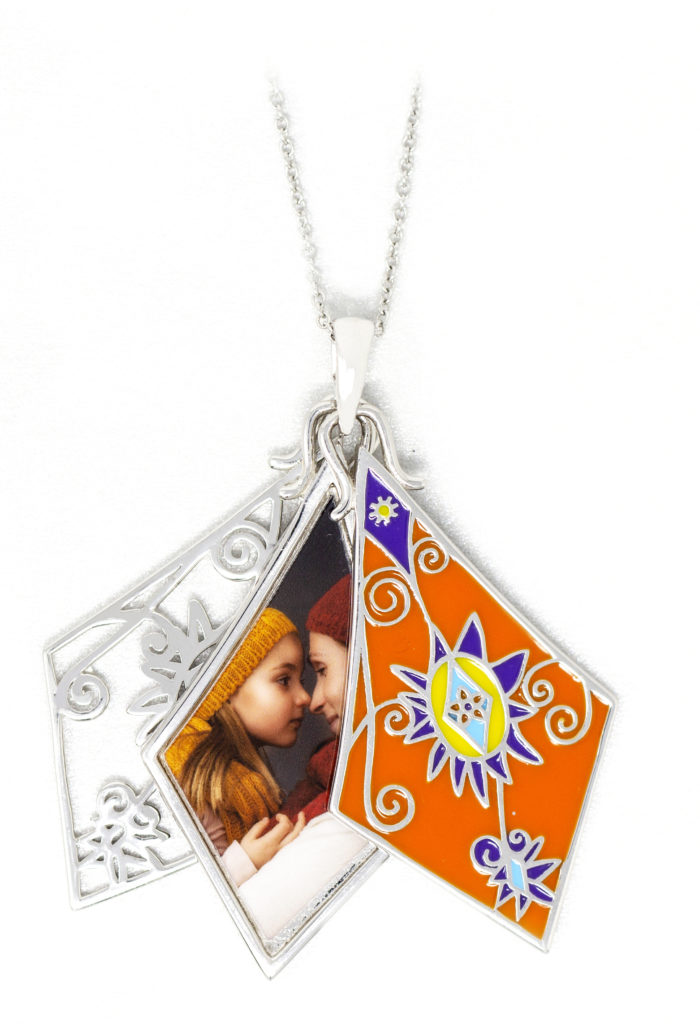 Our annual fundraiser will feature artwork from Astor's Expressive Arts Program, raffles, and silent auction items.
This year, Astor has partnered with With You Lockets in the creation of an Astor Collection of Lockets. This collection will feature different locket designs originated from drawings by children served by Astor. Proceeds from sales of these lockets will benefit Astor's Expressive Arts Program. 
Lockets will be available for purchase at our Holiday Festival!
Sponsorship Opportunities Available!
Photos from last year's Holiday Festival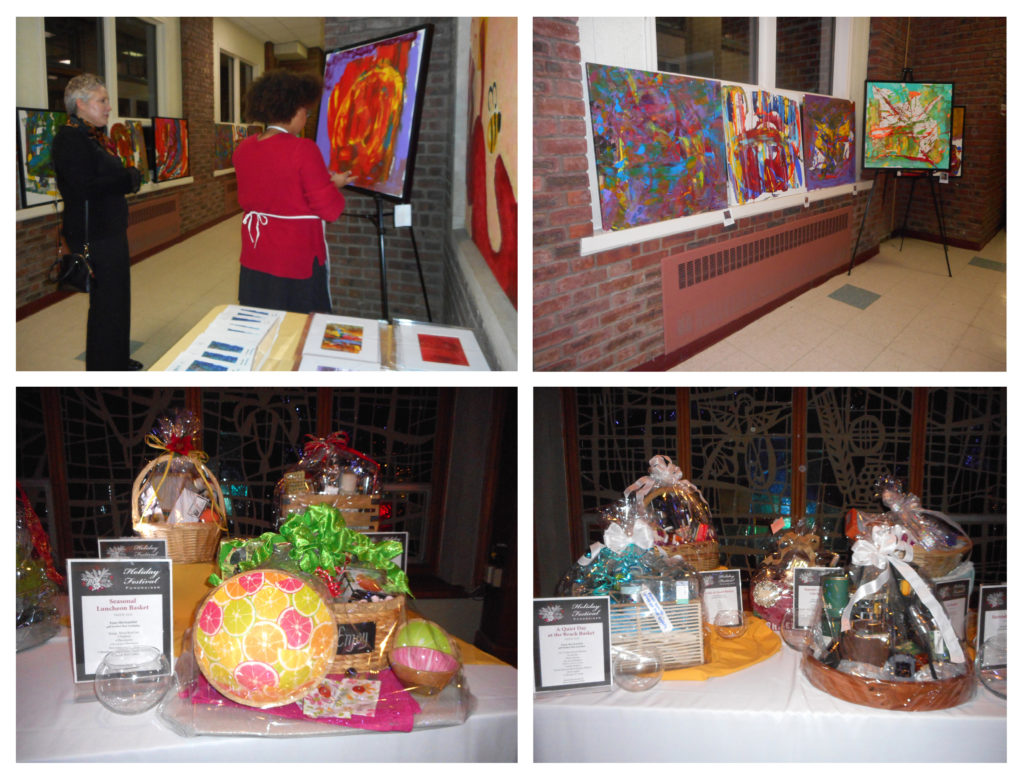 Date:

Friday December 7, 2018

Tickets:

Tickets: $65 per person*

* $45 of your ticket price will go toward supporting Astor's children and family programs and is tax deductible to the extent permitted by law.

Thank you to our Holiday Festival sponsors:
American Decorators • Van Norstrand & Hoolihan CPA 
Wells Fargo Advisors • Elizabeth Lavin • Leslie Vosburgh
Thank you to those who donated to our silent auction:
Bardavon • Betsy Jacaruso • Bradford Portraits • Bread Alone Bakery
Brotherhood Winery • Calico • Camp Cody • Changes
Exelbert Chiropractic • Foam & Wash Car Wash • Frank Guido's Little Italy
Hammertown • Haven Spa • Iconic Hair • Jeanie Bean & Family Deli
Land of Oz • Liberty • Merriweather's • MirRam Group
Nails Plus • Northern Dutchess Hospital
Oblong Books • Paper Trail • Kevin Rifenberg • Rhinebeck Artist's Shop
Rhinebeck Bagels • Sabellico's Florist and Greenhouse
Sapling • Tavern at Beekman Arms • The Amsterdam
The Art Effect/ Dutchess Art Camp • The Bang Group
Winter Sun/Summer Moon
Special thanks to:
Astor's Board of Directors • Astor's Holiday Festival Committee
Astor's Bronx Programs • Astor's Quality Assurance Team
Astor's Waiver Program in Middletown 
For more information about this event, or to become a sponsor:
please contact Maliha Khan or phone (845) 871-1171