Hudson Valley News Network - July 12, 2018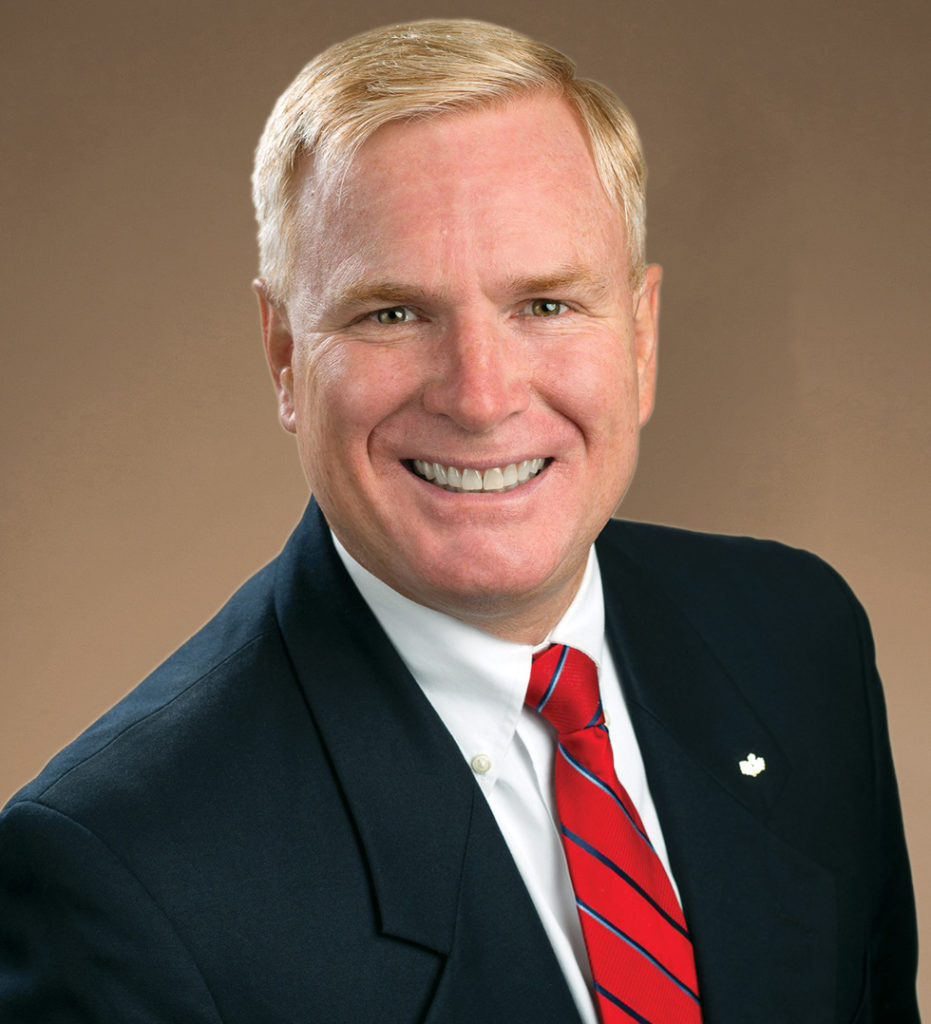 Tompkins Financial Advisors (TFA) has announced an expanded role for Senior Trust Officer and Vice President, John P. Genn III. 
In his new position, Genn handles not only the administration of new trust and estate accounts under his purview but also those of existing trust and estate accounts with TFA in the Hudson Valley and southern Pennsylvania.
Genn serves on the Board of Directors for Astor Services for Children & Families.