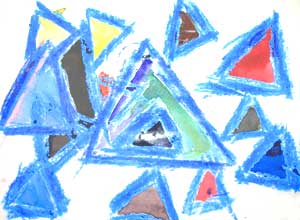 Astor recognizes the importance of hands-on learning and experience. In collaboration with colleges and universities, Astor offers multiple internship programs. Additionally, Astor offers on-going in-house training to staff. Astor also has an extensive and renowned professional library.
Learn more about each of these programs:
For more information about Masters- and Doctoral-level training opportunities at Astor, or regarding our public training seminars, please CONTACT US .
Our Research Team offers a limited number of research externships for matriculated undergraduate Psychology majors and those pursuing majors related to Psychology. Please read about this opportunity here.
If you are a college or high school student, you can find information about volunteer opportunities HERE.
Learn about upcoming SPECIAL TRAINING EVENTS.