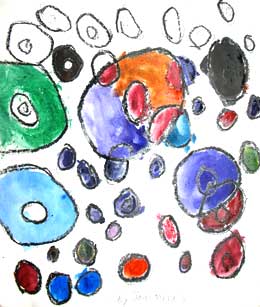 Astor is committed to utilize evidence-based treatment, as well as assess the treatment efficacy of our programs. To that end, Astor has focused its agency-wide training toward bringing in renowned researchers and noted clinicians to train the clinical staff on various treatment issues.
Over the past few years we have received training from Dr. Nancy Boyd-Franklin, Dr. Donald Meichenbaum, Dr. James Garbarino, Dr. John Norcross, and others.
In addition, on-going consultants in cognitive-behavioral therapy, and parent-child interaction therapy are utilized to train staff in EBT and best practices.
The Director of the APA Internship and Clinical Training distributes a monthly listing of additional clinical training available to all agency staff.