Dutchess County Regional Chamber of Commerce - October 17, 2018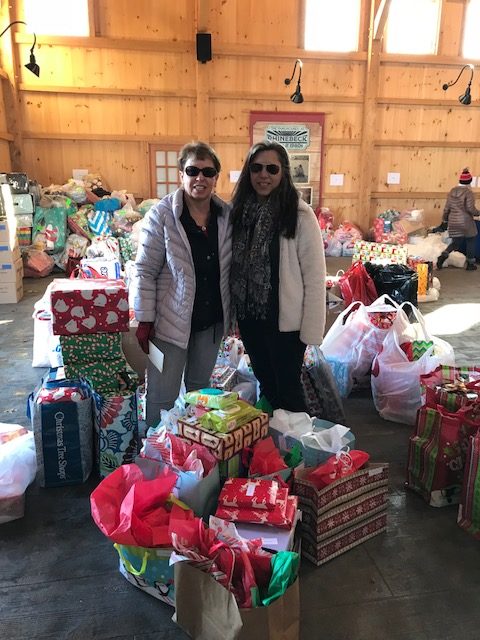 Astor is helping to brighten the holidays for children and their parents through its annual Adopt-A-Family program.
 
The program matches families-in-need with new gifts bought by volunteer donors. Together, Astor and community members gave away gifts to more than 1,400 children in the organization's programs and their families during the 2017 holiday season.
"Gifts donated by community members do so much to bring holiday cheer to low-income families whose children are served by Astor," said Sonia Barnes-Moorhead, executive vice president of the Children's Foundation of Astor.
Additional coverage: