Westchester & Fairfield Col Business Journals - Talk Suite - March 1, 2021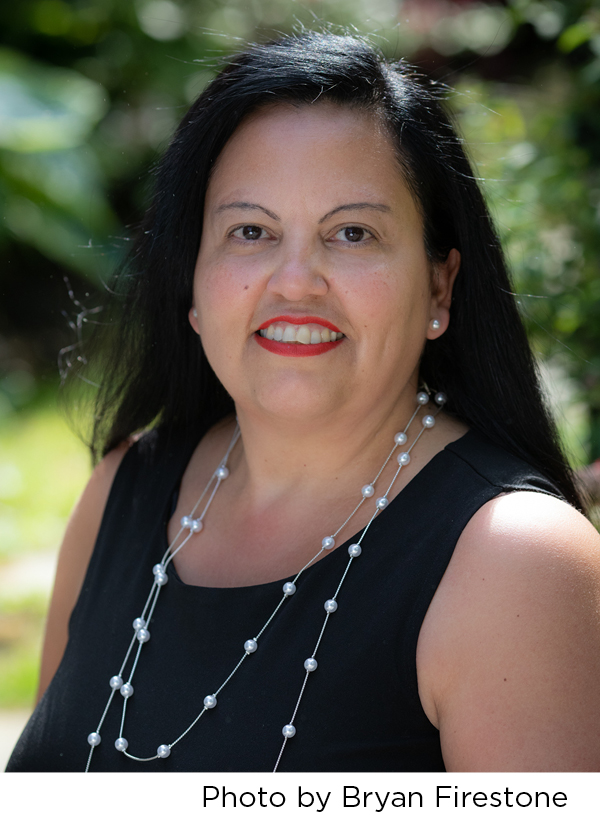 The impact of the Covid-19 pandemic has been extraordinarily difficult for families with young children. For families with youngsters dealing with mental health challenges, this period has been even more difficult.
In this week's edition of Suite Talk, Business Journal Senior Enterprise Editor Phil Hall speak with Yvette Bairan, CEO of Astor Services for Children & Families, about her organization's work during this unprecedented time. Bairan became CEO of the Rhinebeck-based nonprofit in January after serving as interim CEO since July 2019.