November 29, 2018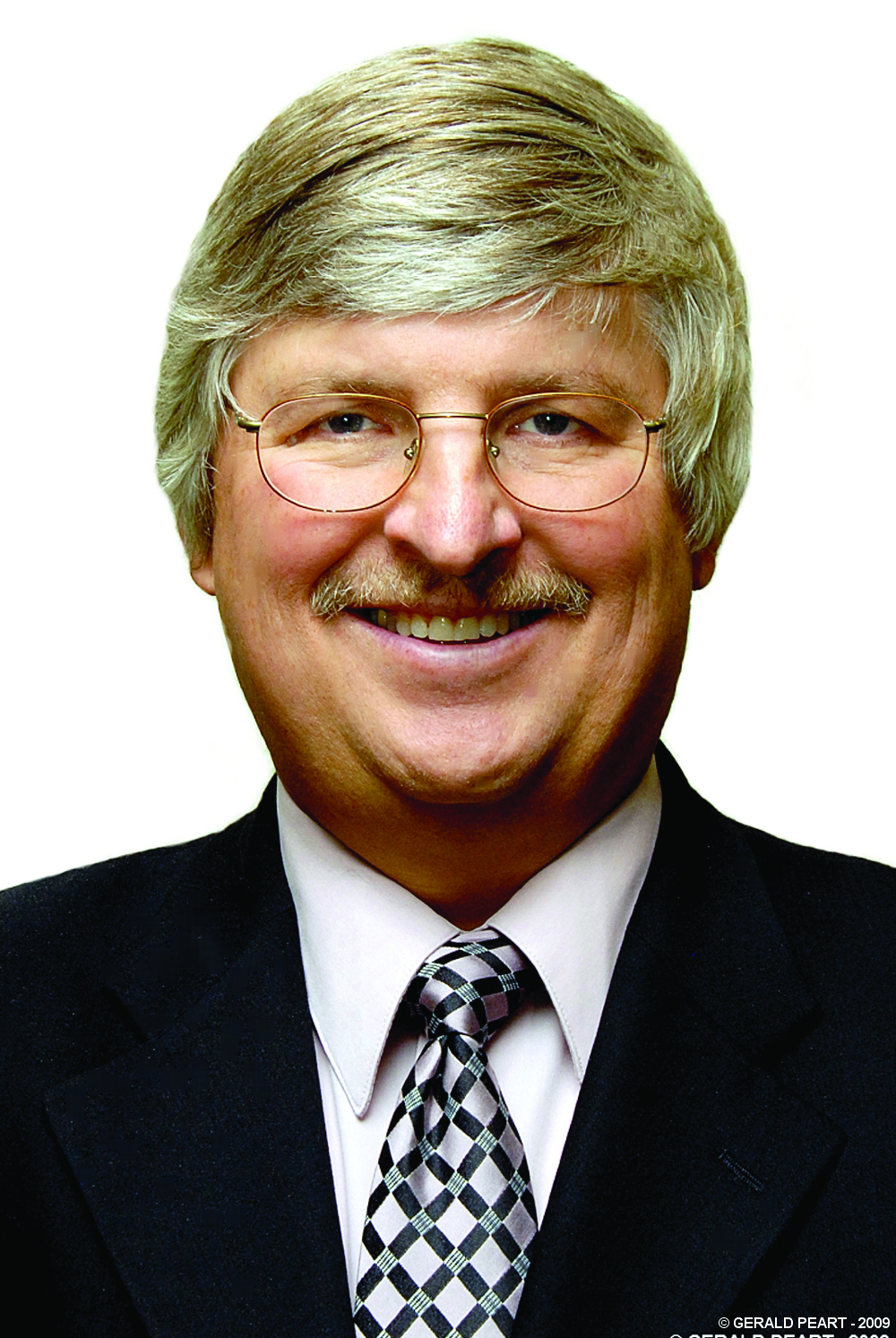 At age seven, Edward, watched as his mother Alma (real names withheld for confidentiality) endured the pangs of an abusive relationship. Though she would later succeed in extricating them both, Edward's life was marked with trauma.
He lashed out at school, fought with his siblings at home, and his behavior at school worsened. Alma became overwhelmed and didn't know how to respond properly to calm him down.
Things began to change after Edward was enrolled in an Astor Services for Children and Families treatment facility in the Bronx.