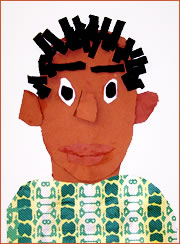 Additional Resources
Online Resources
Dutchess County Task Force Against Human Trafficking Resource Guide – This Protocol, Resource & Referral document aims to guide a collaborative, trauma-informed response to identifying and responding to cases of suspected human trafficking in Dutchess County. 
Live Your Life Well – from Mental Health America — a website designed to help you cope better with stress and create more of the life you want.
New York State – Parent Guide — What new parent hasn't wished that a baby came with an instruction manual? While the New York State Council on Children and Families' new Parent Guide is not exactly an owner's manual, it's a close second. The Parent Guide — Starting Life Together: Your Guide for Building a Nurturing, Healthy Relationship with Your Child — offers key parenting tips, before and after your child arrives, up to age five.