Hudson Valley Magazine - June 9, 2020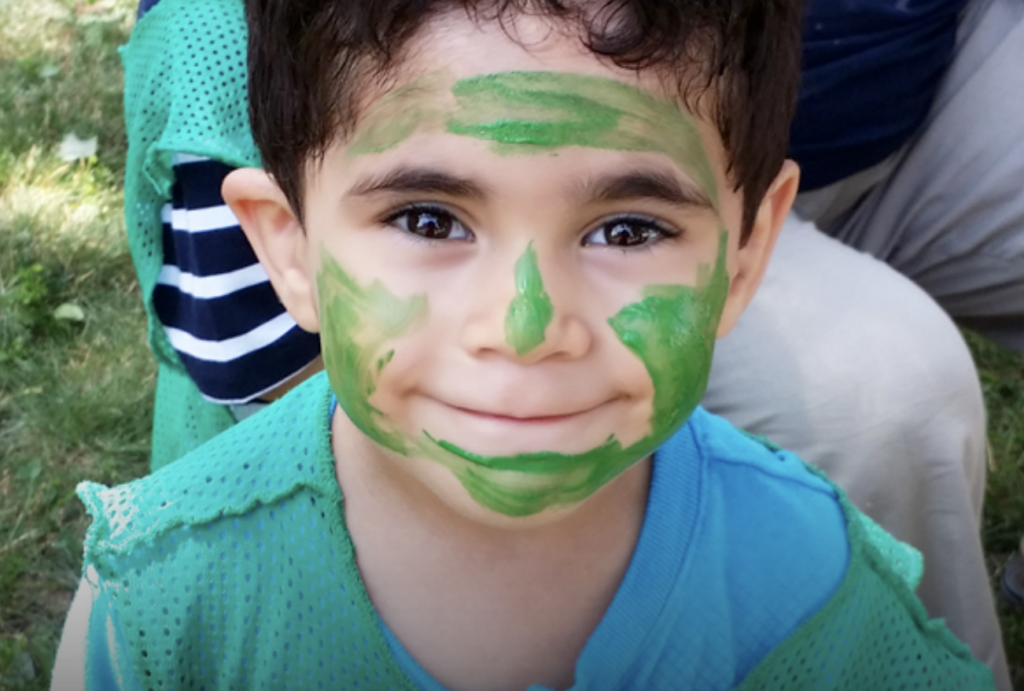 The Hudson Valley is on the path to reopening.
Yet for families living in self-isolation in the region, life during the COVID-19 crisis isn't any easier. With a full reopening slated for early July at best, Hudson Valleyites are stuck living in closer quarters than ever before. It's a challenging time of life and one that impacts adults and children alike. Plus, with many summer camps on hold for the season and schools implementing online formats, the next few months are looking quite a bit different from those sweet Hudson Valley summers of days past.