Daily Freeman - August 23, 2020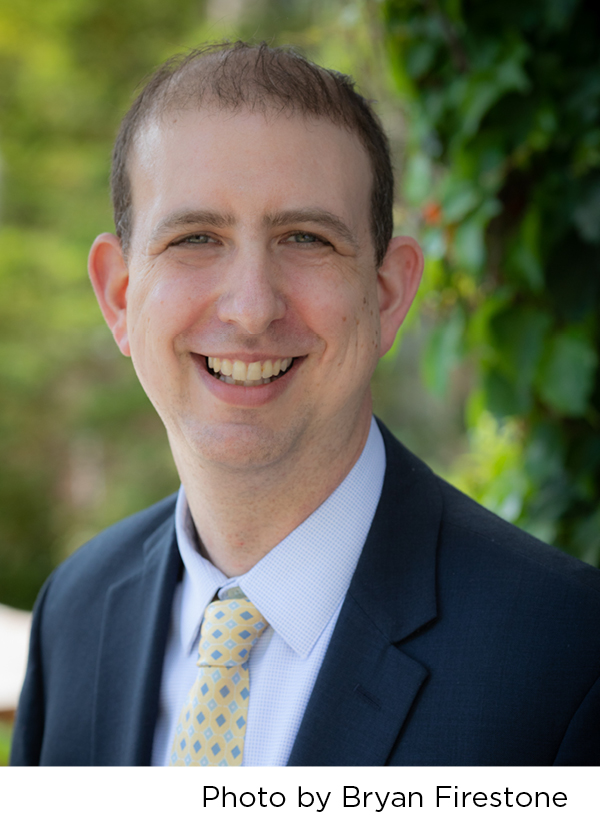 Astor Services for Children & Families has appointed Todd Karlin as chief program officer. 
Karlin will have oversight of all agency programs. An employee of Astor since September 2002, Karlin previously served as assistant executive director of clinical services, where he oversaw the agencies' clinical programming in the Bronx and the Hudson Valley.
Additional coverage:
Mid Hudson News.com
Pacth.com
Philanthropy.com