Residential Treatment Center and Therapeutic Boarding School: Overview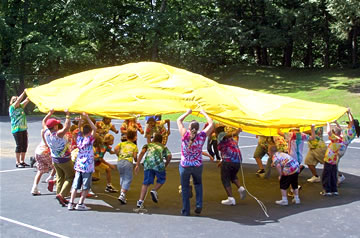 For over 55 years, Astor Services for Children & Families has been a leading provider of residential treatment programs for children. Astor Services, formerly The Astor Home for Children, was established in 1953 in response to an initiative of the New York State Department of Mental Hygiene to create children's residential treatment programs that would reduce the need for psychiatric hospitalization for children. In 1974 Astor became one of the nation's very first children's service agencies to be accredited by the Joint Commission on Accreditation of Healthcare Organizations.
Astor's residential programs are located in the historic and picturesque rural New York State Hudson Valley Village of Rhinebeck, NY. We serve children ages 5 – 13 with serious behavioral and emotional difficulties. We take pride in creating a nurturing environment for children who must live away from their families while they receive treatment.
Family Friendly Residential Care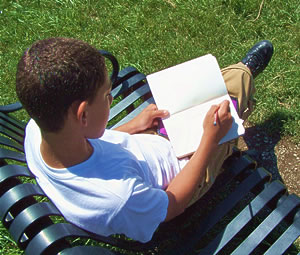 Astor's Residential Treatment Center provides a home-like environment while never losing sight of the child's need to stay connected with his/her family. Family visiting is unlimited — families are welcome in our therapeutic living quarters and are encouraged to stay in daily contact with their children. Twice monthly the program provides transportation so children can spend weekend and vacation time with their loved ones.
Our teams work closely with caregivers to make sure the skills the children gain in our residential program are transferred to the home environment. We offer flexible treatment team meeting times to accommodate families' schedules as well as in-home family therapy for those who find it difficult to travel.
Being part of the Astor Community means never having to go it alone.
Our full-time family advocate is here to provide support and to connect families to resources in their local communities. Our commitment to families is also evident in special events, such
Family day/weekend celebrations bringing together children, families and staff.
Medical/health seminars for families.
Residential Treatment Facilities and
Award Winning Boarding School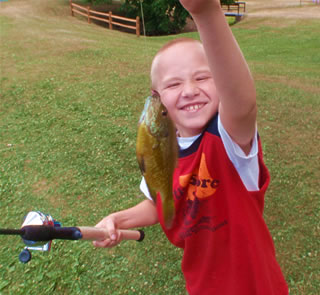 Our 15-acre campus contains six residential living quarters and the Astor Learning Center School Program. The Astor Learning Center therapeutic boarding school was established in 1980. Our state-of-the-art school building, built in 1999, contains a science lab and several support rooms where children can calm themselves when necessary.
The stream running through our campus and surrounding woods offers a tranquil setting for fishing, hiking and exploring nature. A playground, basketball court, baseball field and (seasonal) outdoor pool offer endless opportunities for fun and skill building. Weather permitting, children enjoy the great outdoors on a daily basis.

Learn more about our NY Residential Treatment Programs
If you have questions or would like more information about Astor's New York Residential Services Program and Therapeutic Boarding School, please CONTACT US or phone:
Brendan Sullivan
Director of Admissions & Consumer Relations
Ph: (845) 871-1085
Also in this section: