Clinical and Specialized
Residential Treatment Programs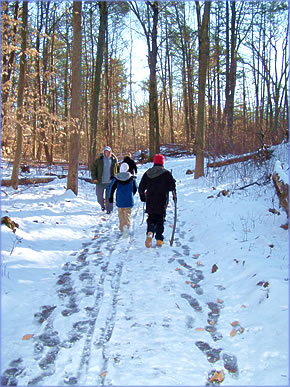 Every residential living quarters unit is assigned a licensed clinician who serves as the head of its treatment team. Residential program clinical staff receive ongoing training in evidence-based practices.
Children receive individual therapy tailored to meet each child's unique needs. We also offer specialized group therapy focusing on trauma, anger management, and problematic sexual behavior, as well as therapeutic animal-assisted activities.
Our widely respected American Psychological Association (APA) accredited internship program for psychologists has been in existence since 1964. It brings the nation's brightest Ph.D. and Psy.D. candidates to New York to serve in Astor's Residential Program.
Residential Treatment Programs Include:
Trauma-Focused Cognitive Behavioral Therapy (TF-CBT)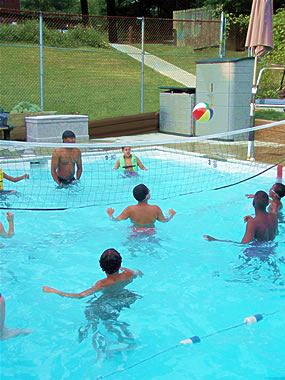 All of our clinicians are trained in TF-CBT, an approach which teaches children in our residential program and their parents the skills they need to understand the distressing thoughts, behaviors and feelings stemming from traumatic events in their lives. Many research studies have shown TF-CBT to be effective in treating children with Post Traumatic Stress Disorder (PTSD), depression, anxiety and sexualized behaviors.
Specialized Treatment for Problematic Sexual Behaviors
We offer a specialized set of interventions for children in our residential program who have a history of problematic sexual behaviors. This includes single bedrooms with bedroom monitoring technology and group therapy to reinforce healthy and safe sexual development.
Learn more about our NY Residential Treatment Programs