Giveinkind.com - March 1, 2020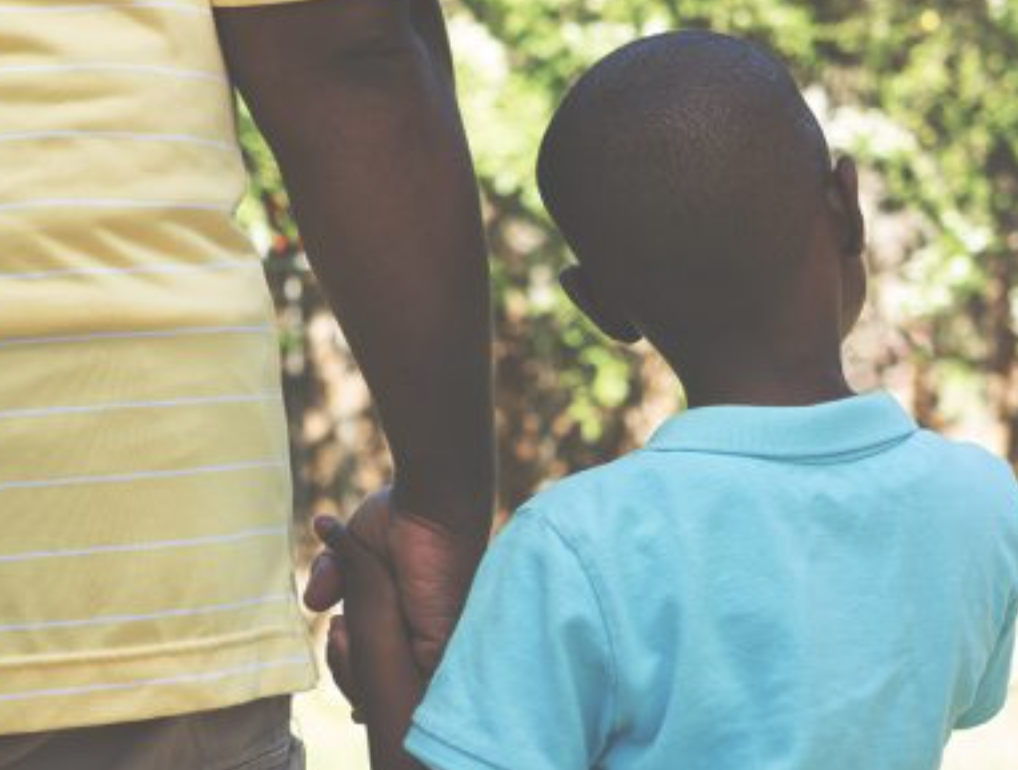 The nature of foster care is to provide a temporary safe place for a child to reside. Although a goal of foster care is to return a child to a family of origin, in some cases this is not possible if/when parental rights have been terminated. In circumstances such as these, often, older children need a permanent home. For some children in longer-term foster care, their existing foster parents wish to adopt them.
After being a foster parent for almost a year, I was afforded an opportunity to adopt the child in my care. Having a support network was very important. My co-workers, family, and friends all came together to not only offer their congratulations but also to "shower" my new child and my family. Some very thoughtful gifts we received were restaurant and movie theatre gift cards, as well as certificates to family-themed entertainment, such as a water park.
Give InKind is honored to feature Angela Trento Sommella, Home Finding Supervisor, Therapeutic Foster Boarding Program of Astor Services for Children & Families.
Learn more about Astor's Therapeutic Foster Boarding Program.