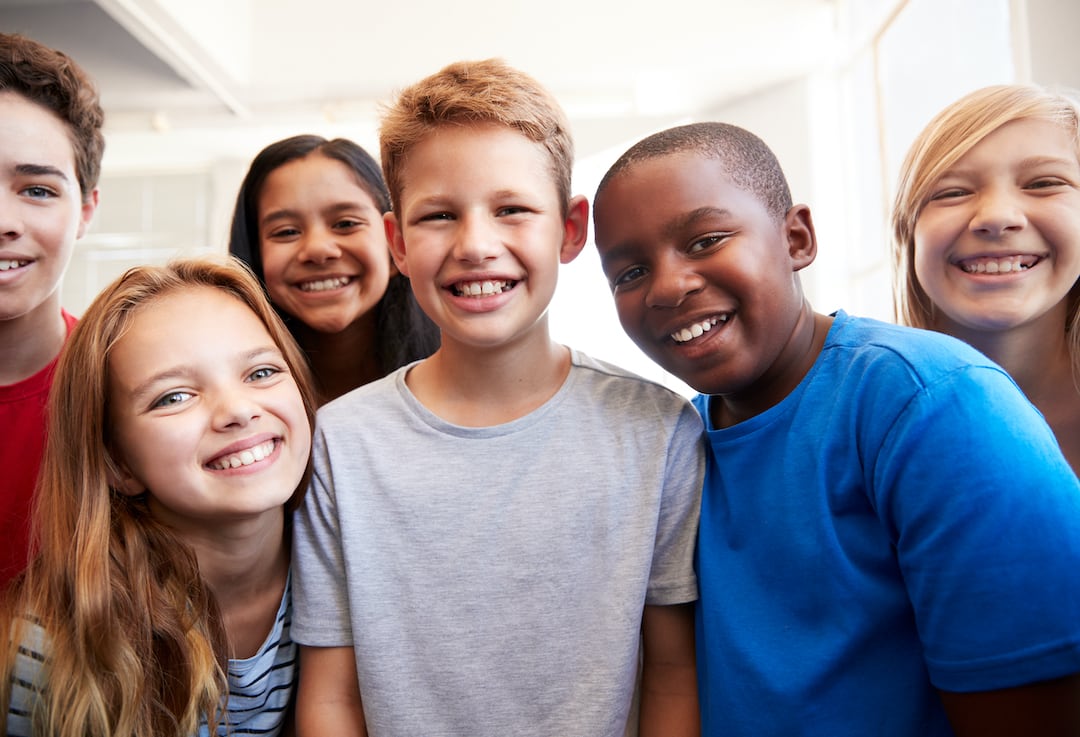 ← Hudson Valley
Therapeutic Foster Boarding Home (TFBH) Program combines traditional foster care with a clinical strength-based
approach.
The youth in TFBH are placed in homes to avoid placement in a more restrictive environment
The TFBH Program staff recruit, screen, train, and provide ongoing support for foster parents throughout the duration of the placement
TFBH provides 7 weeks of intensive foster parent training
Services:
Individual Case Management
Individual & Family Therapy
24-hour Crisis Intervention & Support
Psychiatric Evaluation & Treatment
Regular Home Visits
On-staff nurse for managing medication & medical emergencies
Treatment that works to create permanency for the youth, i.e. adoption or independent living resources
A strength-based approach that is individualized to each child
Referral Criteria:
Children under 21 years of age
The child must be in the custody of a County Department of Social Services (DSS) agency
Homes are primarily located in Orange, Dutchess, and Ulster Counties, but referrals are accepted from any DSS agency
An ideal step-down program for a child in residential care
Positive Outcomes:
Our program model is a progressive therapeutic foster care program.
Research indicates therapeutic foster care can reduce youth violence by 70%.
The financial savings to the community can be as much as $14 in court and corrections systems costs for each $1 spent in therapeutic foster care.*
Also, the number of crimes committed by youth and incarceration rates dropped by 57% when compared to youth in standard residential care.*
*CDC Media Relations, July 2004

Become a Foster Parent:
Contact Us:
TFBH Program Director
390 Crystal Run Road
Middletown, NY 10941
Tel: (845) 344-3166
Fax: (845) 692-0062
Email: Please use our Program Contact Form »
Additional Notes:
Contact the TFBH Program Director by email (contact form)
More Information:
Program brochure (PDF file)
Folleto del programa (archivo PDF)
Learn about Astor's other Hudson Valley Community-based programs:
Adolescent Partial Hospitalization Program
An alternative to school, short-term intensive therapy program
Astor Learning Center
Therapeutic school for grades K-8
Care Management (Health Homes)
Medicaid benefit that refers, organizes, and coordinates provider(s) involvement for families
Counseling Centers
Providing therapy, psychiatric services and case management to children and adolescents and their families
Day Treatment
In partnership with BOCES, a school-based intensive mental health and special education service for grades 2-12
Intensive Day Treatment
Therapeutic Transitions Program
Enhanced Coordinated Children's Services Initiative
A multi-agency process that seeks to prevent out-of-home placement and coordinate services to meet the family's complex needs in Dutchess County
Family Therapy and Support Services
Services to youth with behavioral issues, including Juvenile Delinquent (JD) and Persons in Need of Supervision (PINS) in Orange County 
Head Start
Federally funded preschool programs. Read more…
High Fidelity Wraparound
Evidence-based care coordination that uses a highly structured, team-based, family-centered approach
Home Based Crisis Intervention (HBCI)
Short-term in home family therapy program for families who live in Dutchess and Ulster Counties
Prevention / Intensive Home Based Services
In-home program that serves parents with children at risk of foster care placement in Dutchess County
Probation Based Services (J-RISC)
Family therapy program for children involved with Dutchess County's Department of Community Corrections and Probation
Residential Programs
The Residential Treatment Program is a therapeutic out-of-home placement serving children aged 5–13 who have emotional challenges that exceed community-based interventions. The program is located in Rhinebeck, NY, and accepts children from all counties of New York State.
Residential Treatment Center
Residential Treatment Facility
School-Based Behavioral Health and Training 
Array of services, including consultation and training, provided to school districts in the Hudson Valley area
Serving Youth iN Their Communities (SYNC)
Home and community based services for children with Medicaid 
Therapeutic Foster Boarding Home Program
Enhanced therapeutic foster care program with case management, advocacy, medical services, and 24/7 support