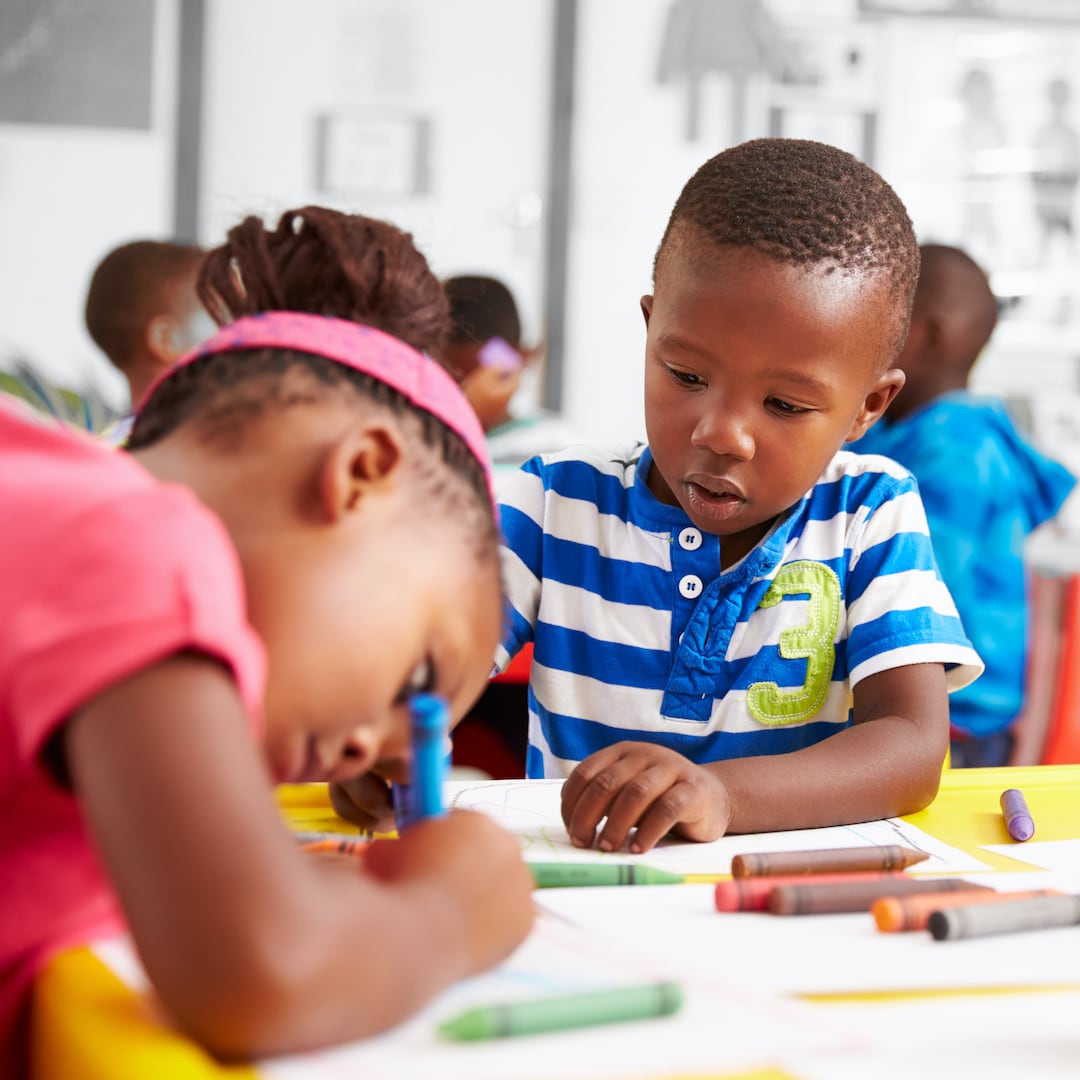 ← Hudson Valley
Are you interested in free preschool for your child?

Does your child need to spend more time with other kids?

Do you have concerns about your child's development?
Head Start is a federally funded preschool program serving low-income children and children with disabilities. Head Start is free to children who qualify. There are two program options:
Home-based program option

Prenatal to 5 years old
Weekly 90 minute home visits
Center-based program option 

18 months to 5 years old
Monday – Friday
5-6.5 hours a day
Goals:
Help development social and emotional competence of young children
Implement strategies that promote school readiness
Provide comprehensive family engagement services
Promote health, mental health support, and development screenings
Collaborate with community resources to support the families and program
Special Services:
Special Class Integrated Setting (SCIS) – Provides Special Education services within a 5-hour, 5-day a week, Head Start integrated classroom.
Available at: Mt. Alvernia, Beacon, Wingdale, and Poughkeepsie
1:8:2 – This is a 5-hour, 5 day a week program in a self-contained classroom.
Available at: Beacon and Poughkeepsie
Therapeutic Preschool – Designed for children with significant needs in social and emotional skills.  Integration of education and clinical models. 5-hours, 5 day a week program.
Available at: Poughkeepsie
Bright Steps Toddler Room – Provides Early Intervention services within a 6.5 hour, 5 day a week Early Head Start integrated classroom. 
Available at: Mt. Alvernia
To Participate: 
Eligibility is generally based on family income at or below the poverty level according to the Poverty Guidelines (guidelines are updated yearly) published by the federal government. Children in foster care, children experiencing homelessness, and children from families receiving public assistance (TANF or SSI only) are eligible regardless of income.
Documentation needed:
Proof of income – paystubs, Income Tax Return (form – 1040 or W2), employer letter, unemployment, social security, etc.
Birth Certificate
Medical Insurance Card
Copy of child's current physical & immunizations record
To apply, contact your nearest center:
Beacon
29 Willow Street
Beacon, NY 12508
(845) 838-9904
Poughkeepsie
50 Delafield Street
Poughkeepsie, NY 12601
(845) 452-7726
Millerton
* Home-Based Service
(845) 452-4167
Mt. Alvernia
136 Sheafe Road
Wappingers Falls, NY 12590
(845) 296-1892
Red Hook
1232 NY-308
Rhinebeck, NY 12572
(845) 758-4103
Wingdale
6423 State Route 55
Wingdale, NY 12594
(845) 832-3331
Contact Us
Email: Please use our Program Contact Form »
Additional Notes
Read more about Astor's Head Start program »
For more information or to make a referral to this program, contact:
Kim Tsoubris
50 Delafield Street
Poughkeepsie, NY 12601
(845) 452-4167
Astor Head Start Annual Report
We are proud that our most recent Federal Review revealed that our programs around Dutchess County had no negative program findings.
Our Annual Report details our successes and provides information from parents' and teachers' points of view.
More Information
Program brochure (PDF file)
Folleto del programa (archivo PDF)
Learn about Astor's other Hudson Valley Community-based programs:
Adolescent Partial Hospitalization Program
An alternative to school, short-term intensive therapy program
Astor Learning Center
Therapeutic school for grades K-8
Care Management (Health Homes)
Medicaid benefit that refers, organizes, and coordinates provider(s) involvement for families
Counseling Centers
Providing therapy, psychiatric services and case management to children and adolescents and their families
Day Treatment
In partnership with BOCES, a school-based intensive mental health and special education service for grades 2-12
Intensive Day Treatment
Therapeutic Transitions Program
Enhanced Coordinated Children's Services Initiative
A multi-agency process that seeks to prevent out-of-home placement and coordinate services to meet the family's complex needs in Dutchess County
Family Therapy and Support Services
Services to youth with behavioral issues, including Juvenile Delinquent (JD) and Persons in Need of Supervision (PINS) in Orange County 
Head Start
Federally funded preschool programs. Read more…
High Fidelity Wraparound
Evidence-based care coordination that uses a highly structured, team-based, family-centered approach
Home Based Crisis Intervention (HBCI)
Short-term in home family therapy program for families who live in Dutchess and Ulster Counties
Prevention / Intensive Home Based Services
In-home program that serves parents with children at risk of foster care placement in Dutchess County
Probation Based Services (J-RISC)
Family therapy program for children involved with Dutchess County's Department of Community Corrections and Probation
Residential Programs
The Residential Treatment Program is a therapeutic out-of-home placement serving children aged 5–13 who have emotional challenges that exceed community-based interventions. The program is located in Rhinebeck, NY, and accepts children from all counties of New York State.
Residential Treatment Center
Residential Treatment Facility
School-Based Behavioral Health and Training 
Array of services, including consultation and training, provided to school districts in the Hudson Valley area
Serving Youth iN Their Communities (SYNC)
Home and community based services for children with Medicaid 
Therapeutic Foster Boarding Home Program
Enhanced therapeutic foster care program with case management, advocacy, medical services, and 24/7 support