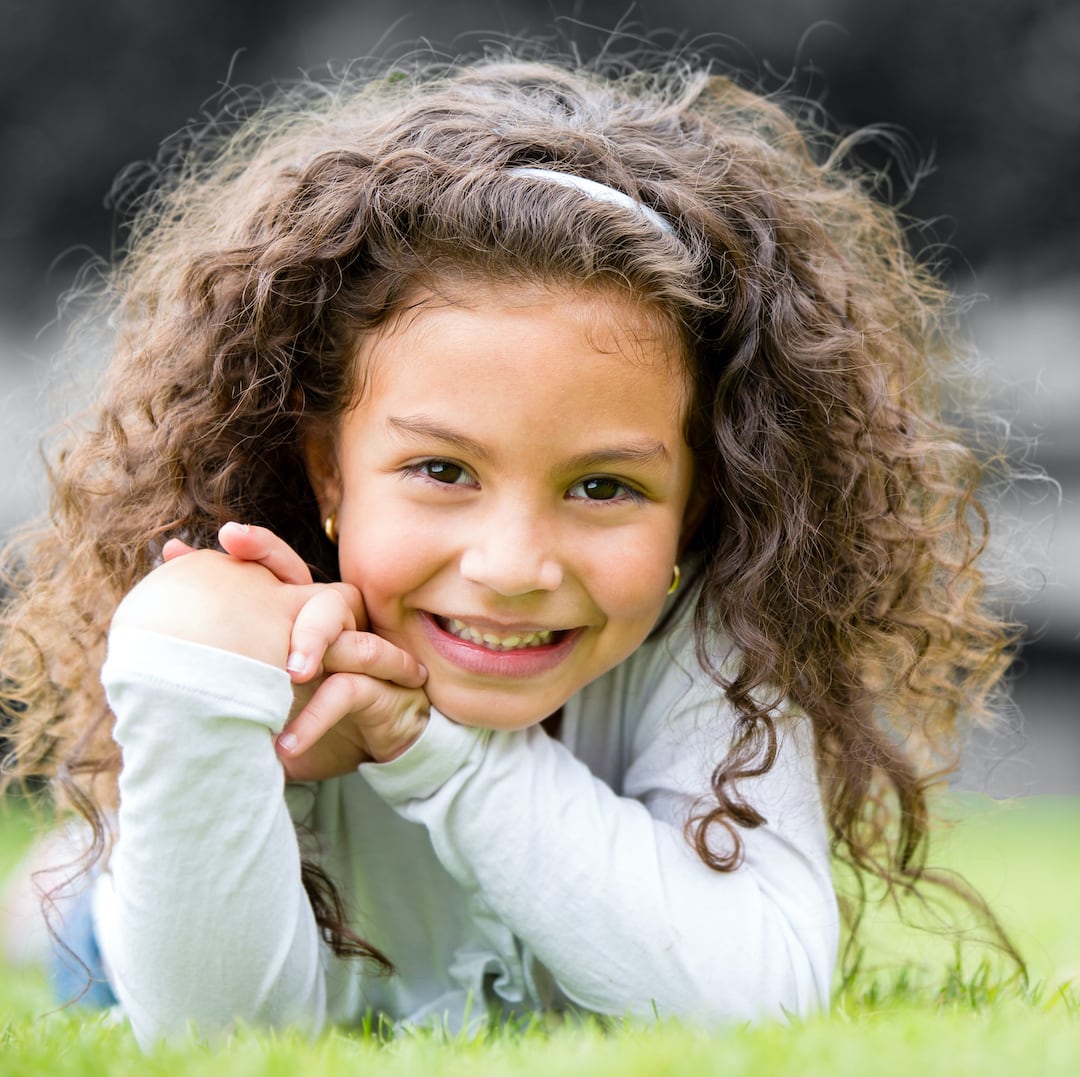 ← Hudson Valley

Do you live in Dutchess County and are you currently pregnant or parenting a child under 5 years old that has complex needs?   The ECCSI (Enhanced Coordinated Children s Services Initiative) Spanish Speaking Early Childhood Specialist can assist in connecting you to community resources and advocating for your family's needs.  

Do you live in Dutchess County and your family is working with more than one service system I.e. child welfare, juvenile justice, education, or behavioral health to prevent out of home placement?  The ECCSI Family Resource Specialists can partner with your family to collaborate with your service providers, provide family support, and increase your family's knowledge, access, and participation in additional community-based services/resources. 
Enhanced Coordinated Children's Services Initiative (ECCSI) is a multi-agency process to refer, remove barriers, and secure linkages with community-based programs. ECCSI is:
A process that seeks to prevent out-of-home placement for children between ages 0-18
A collaboration between families and community providers to strengthen the families of children at risk of placement outside the home
Provided at no cost to the family
Family members may self-refer
Who Can Participate
Families must reside in Dutchess County
Youth ages 0-18 years old and at risk for out of home placement
Families must be involved with more than one community service
Women who are pregnant are also eligible
Youth who have criminal charges pending and/or are already involved in Dutchess County Department of Children & Family Services (DCFS) Preventive Program are ineligible
Process Goals
Effectively coordinate services to meet each family's unique needs
Increase access to community-based services to families
Assist families in successfully navigating multiple systems and providers. Examples include:
The ECCSI process is partially funded by the County of Dutchess.
Contact Us
For more information on ECCSI, please feel free to contact:
Katie L. Castell, LCSW-R
Coordinator 
(845) 430-9861
Spanish-Speaking Early Childhood Specialist
(845) 309-8112
ECCSI Family Resource Specialists 
English Speaking (845) 249-8028
Spanish Speaking (347) 839-1504
Astor Services For Children & Families
205 South Avenue, Suite 103
Poughkeepsie, NY 12601
For additional resources:
Helping Our Families Resource Guide
A comprehensive guide to services available to children and families in Dutchess County NY. Use this guide to locate up-to-date community resources for your children and family. Service providers and other professionals can use this guide to assist families with connecting to community resources. 
View the Helping Our Families Guide 2023 (in MS Word) or Helping Our Families Guide 2023 as a pdf
Contact Us
Email: Please use our Program Contact Form »
More Information
Program brochure (PDF file)
Folleto del programa (archivo PDF)
Learn about Astor's other Hudson Valley Community-based programs:
Adolescent Partial Hospitalization Program
An alternative to school, short-term intensive therapy program
Astor Learning Center
Therapeutic school for grades K-8
Care Management (Health Homes)
Medicaid benefit that refers, organizes, and coordinates provider(s) involvement for families
Counseling Centers
Providing therapy, psychiatric services and case management to children and adolescents and their families
Day Treatment
In partnership with BOCES, a school-based intensive mental health and special education service for grades 2-12
Intensive Day Treatment
Therapeutic Transitions Program
Enhanced Coordinated Children's Services Initiative
A multi-agency process that seeks to prevent out-of-home placement and coordinate services to meet the family's complex needs in Dutchess County
Family Therapy and Support Services
Services to youth with behavioral issues, including Juvenile Delinquent (JD) and Persons in Need of Supervision (PINS) in Orange County 
Head Start
Federally funded preschool programs. Read more…
High Fidelity Wraparound
Evidence-based care coordination that uses a highly structured, team-based, family-centered approach
Home Based Crisis Intervention (HBCI)
Short-term in home family therapy program for families who live in Dutchess and Ulster Counties
Prevention / Intensive Home Based Services
In-home program that serves parents with children at risk of foster care placement in Dutchess County
Probation Based Services (J-RISC)
Family therapy program for children involved with Dutchess County's Department of Community Corrections and Probation
Residential Programs
The Residential Treatment Program is a therapeutic out-of-home placement serving children aged 5–13 who have emotional challenges that exceed community-based interventions. The program is located in Rhinebeck, NY, and accepts children from all counties of New York State.
Residential Treatment Center
Residential Treatment Facility
School-Based Behavioral Health and Training 
Array of services, including consultation and training, provided to school districts in the Hudson Valley area
Serving Youth iN Their Communities (SYNC)
Home and community based services for children with Medicaid 
Therapeutic Foster Boarding Home Program
Enhanced therapeutic foster care program with case management, advocacy, medical services, and 24/7 support