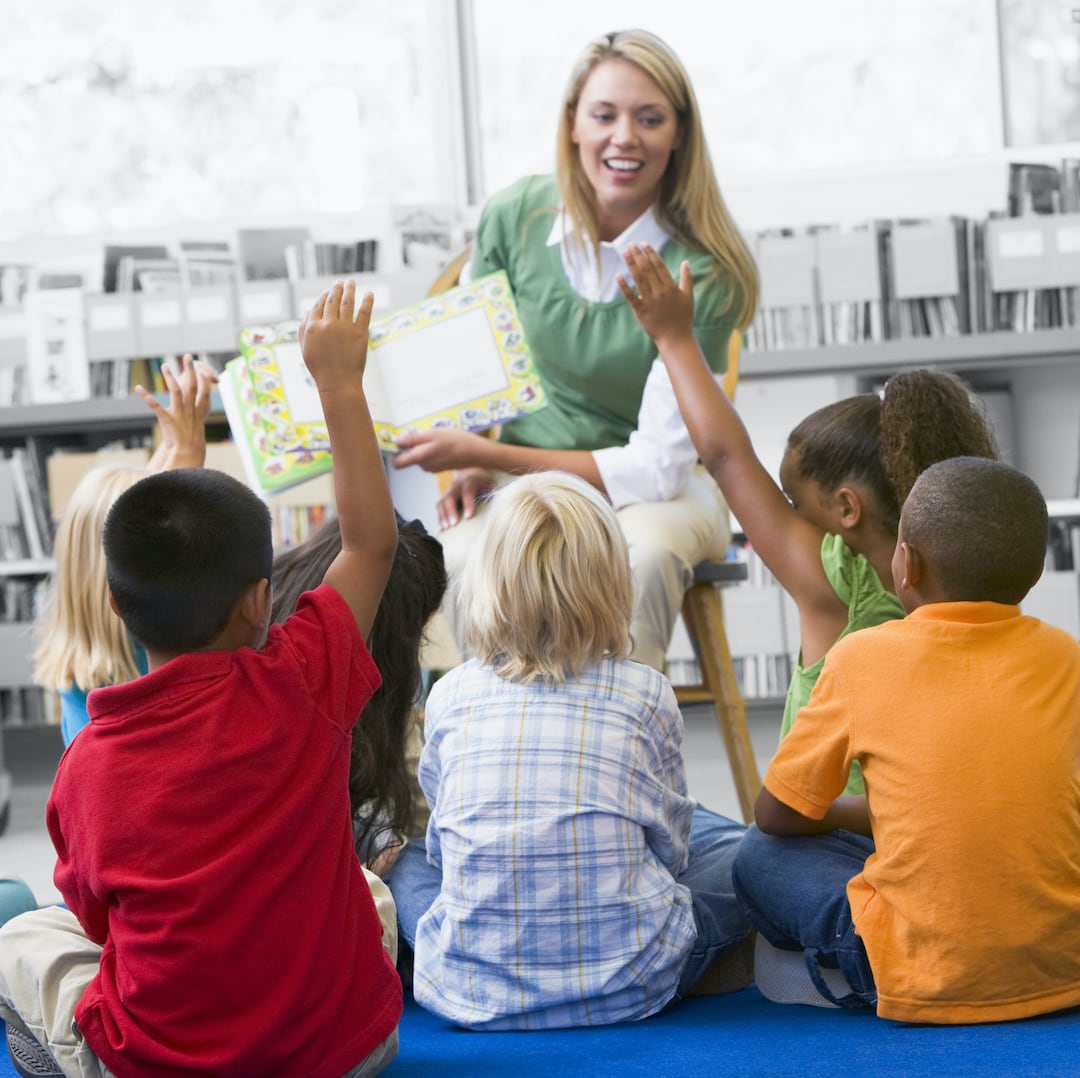 ← Hudson Valley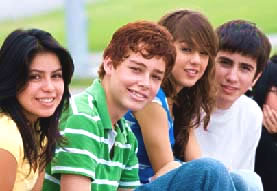 Is your child a special education student with an IEP? Is their classification ED (emotional disturbance) or OHI (other health impaired)?

Do their emotional or psychiatric needs negatively impact their ability to remain in district school?

Do you feel as though they need an educational program the provides emotional support during the day to help them be successful?
Day Treatment (DT) is a highly structured, school- based treatment program that provides mental health and educational services to children in grades K-12, and those obtaining their high school equivalency with serious emotional and behavioral issues. DT is provided in collaboration with Astor Services for Children & Families, Dutchess BOCES, and local school districts. The DT interdisciplinary team of trained professionals provides a nurturing and supportive environment for children who have difficulty learning in a regular day-to-day school setting. The average length of program stay is between 18 months – 24 months.
Day Treatment students:
Learn in classrooms of 8 students with 1 teacher and 1 teaching assistant (employed by Dutchess County BOCES) supported by the clinical team of psychiatrist, social workers and BOCES crisis workers
Develop the age appropriate social, emotional and learning skills to improve their academic standing, in order to return to their home school districts
The Day Treatment Program is committed to helping our students succeed in school, home and community. Our successes are due to the level of integration of the educational and mental health services within the program.
No one will be denied access to services due to their inability to pay. A discounted/sliding fee schedule is available based on family size and income.
Services Offered:
Academic education individualized to the learning and behavioral needs of each child through an Individualized Education Plan (IEP)
Children are grouped both by age and level of academic functioning
Individual and group therapy once a week during the school day· 
Psychiatric consultation services are available 3 days a week
Crisis prevention through early intervention is available all day
Intake Criteria:
All children admitted have behavioral and emotional problems that seriously interfere with school, home and community adjustments.
Referrals:
Family members refer children to their district Committees of Special Education (CSE) for assessment. The district CSE reviews and approves all referrals.
Contact Us
Salena M. Gray, LMHC
Deputy Director of Day Treatment Programs in the Hudson Valley
Tel: (845) 486-4840 ext. 3077
Email: Please use our Program Contact Form »
More Information
Program brochure (PDF file)
Learn about Astor's other Hudson Valley Community-based programs:
Adolescent Partial Hospitalization Program
An alternative to school, short-term intensive therapy program
Astor Learning Center
Therapeutic school for grades K-8
Care Management (Health Homes)
Medicaid benefit that refers, organizes, and coordinates provider(s) involvement for families
Counseling Centers
Providing therapy, psychiatric services and case management to children and adolescents and their families
Day Treatment
In partnership with BOCES, a school-based intensive mental health and special education service for grades 2-12
Intensive Day Treatment
Therapeutic Transitions Program
Enhanced Coordinated Children's Services Initiative
A multi-agency process that seeks to prevent out-of-home placement and coordinate services to meet the family's complex needs in Dutchess County
Family Therapy and Support Services
Services to youth with behavioral issues, including Juvenile Delinquent (JD) and Persons in Need of Supervision (PINS) in Orange County 
Head Start
Federally funded preschool programs. Read more…
High Fidelity Wraparound
Evidence-based care coordination that uses a highly structured, team-based, family-centered approach
Home Based Crisis Intervention (HBCI)
Short-term in home family therapy program for families who live in Dutchess and Ulster Counties
Prevention / Intensive Home Based Services
In-home program that serves parents with children at risk of foster care placement in Dutchess County
Probation Based Services (J-RISC)
Family therapy program for children involved with Dutchess County's Department of Community Corrections and Probation.
School-Based Behavioral Health and Training 
School-based clinics and other mental health/casework supports embedded in community schools.
Serving Youth iN Their Communities (SYNC)
Home and community based services for children with Medicaid 
Therapeutic Foster Boarding Home Program
Enhanced therapeutic foster care program with case management, advocacy, medical services, and 24/7 support