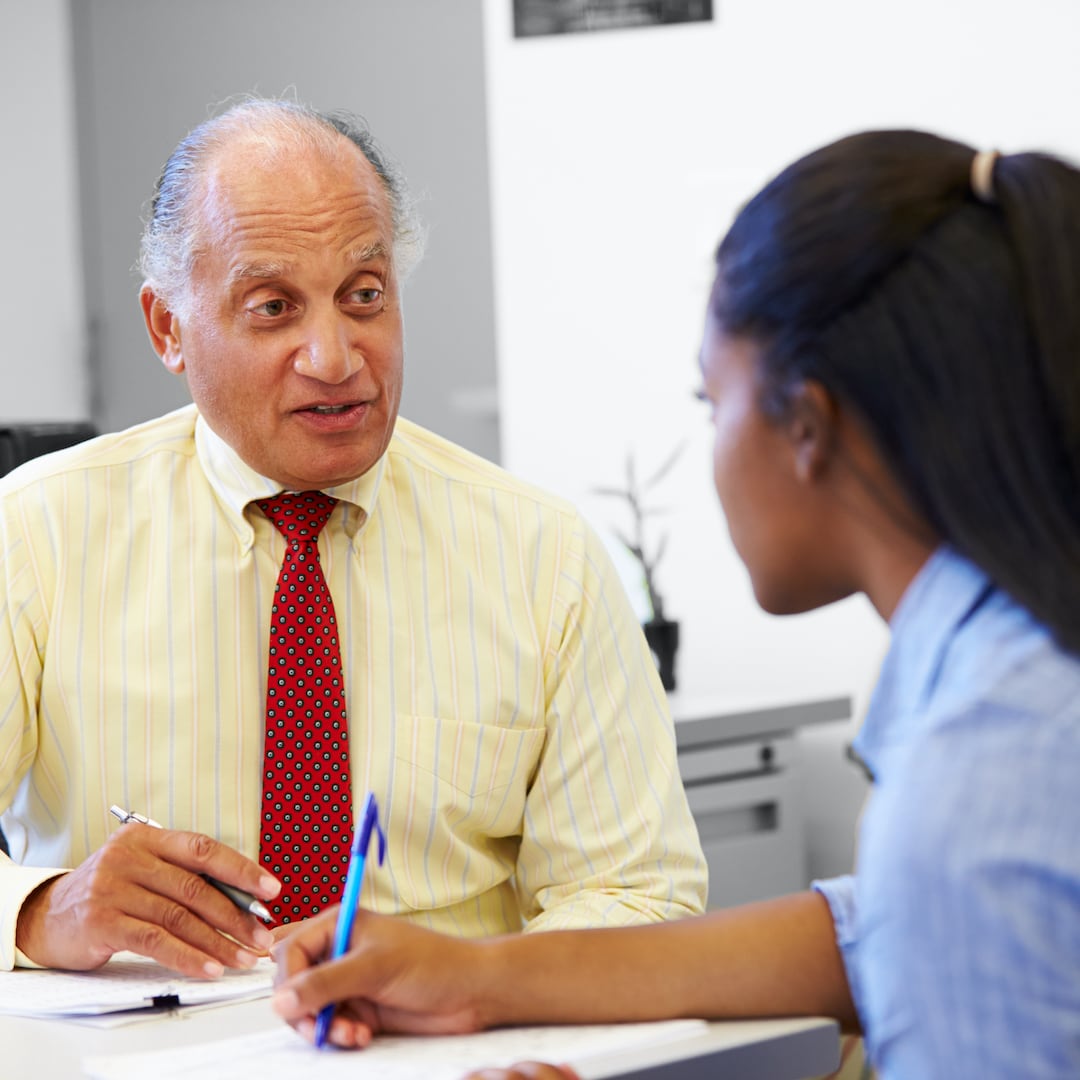 ← Hudson Valley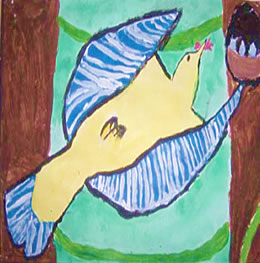 Are you or your child struggling with mental health concerns that impact your or their ability to function in daily life?  (Including school, work, and family/relationships)

Would you or your child benefit from speaking to a mental health professional on a regular basis? Would you or your child benefit from medication management with a psychiatrist or psychiatric nurse practitioner, in addition to therapy?

If your family struggles with any of the following concerns: communication, limit setting, boundaries, expressed emotion; you may benefit from family therapy with one of our mental health professionals. 
Astor's Counseling Centers provide therapy, psychiatric services, and family advocacy to youth (ages 0-26) and their families using a strengths-based approach.  Our interdisciplinary team includes child psychiatrists, psychologists, psychiatric nurse practitioners, nurses, social workers, mental health counselors, and family advocates.  
Those seeking therapy can call any location to start services. See below for each location's hours of operation.
Astor's centers are licensed by the New York State Office of Mental Health and accredited by The Joint Commission.
No one will be denied access to services due to their inability to pay. A discounted/sliding fee schedule is available based on family size and income.
Services:
The Astor team has an expertise in a variety of evidence-based treatment services designed to integrate the complex and co-occurring needs of youth and families. The following is a list of the services available within the clinic: 
·     Family, Individual, and Group Therapy
·     Crisis Intervention & Safety Planning
·     Psychiatric Services & Medication Management
·     Psychological Testing
·     Substance Use Screening & Treatment
·     Treatment of youth who cause sexual harm
·     Family Advocacy
Cost:
Astor's Counseling Centers accept insurance and Medicaid. Individuals without insurance can utilize a sliding-scale fee.
Locations:
Dutchess County:
Beacon Counseling Center
223 Main Street
Beacon, NY 12508
Tel: (845) 838-4920; Medication Refills: (845) 516-7780
Fax: (845) 838-4924
Monday, Wednesday, Friday 9-5, Tuesday, Thursday 9-9
Dover Counseling Center
6423 Rt. 55
Wingdale, NY 12594
Tel: (845) 350-3010; Medication Refills: (845) 516-7780
Fax: (845) 350-3013
Monday-Thursday 9-8, Friday 9-5
Hyde Park Counseling Center
7 Pine Woods Road, Suite 7
Hyde Park, NY 12538
Tel: (845) 233-5935; Medication Refills: (845) 516-7780
Fax: (845) 233-4726
Monday-Thursday 9-8, Friday 9-5
Rhinebeck Counseling Center
6339 Mill Street
Rhinebeck, NY 12572
Tel: (845) 871-1535; Medication Refills: (845) 516-7780
Monday-Friday 9-5
Poughkeepsie Counseling Center
46 Lincoln Avenue
Poughkeepsie, New York 12601
Tel: (845) 471-6004; Medication Refills: (845) 516-7780
Fax: (845) 471-7099
Monday-Thursday 9-8, Friday 9-5
Ulster County:
Ellenville Counseling Center
Trudy Resnick Farber Bldg
50 Center St,
Ellenville, NY 12428
Tel: (845) 647-3349; Medication Refills: (845) 516-7780
Fax: (845) 647-3352
Tuesday, Wednesday, Thursday 9-8
Kingston Counseling Center
239 Golden Hill Lane, Suite 100
Kingston, NY 12401
Tel: (845) 340-4105; Medication Refills: (845) 516-7780
Fax: (845) 340-4053
Monday-Thursday 9-8, Friday 9-5
Highland Counseling Center
280 State Route 299
Highland, NY 12528
Tel: (845) 419-3535; Medication Refills: (845) 516-7780
Fax: (845) 419-0852
Monday-Thursday 9-8, Friday 9-5
Sullivan County
Liberty Counseling Center
20 Community Lane
Liberty, NY 12754
Monday-Friday 9-5
In addition to Astor's outpatient clinics listed above, Astor operates school-based clinics, see full list:
Complete List (including contact information, hours of operation, and links to maps)
Contact Us
Email: Please use our Program Contact Form »
Additional Notes
More Information
Program brochure (PDF file)
Folleto del programa (archivo PDF)
Learn about Astor's other Hudson Valley Community-based programs:
Adolescent Partial Hospitalization Program
An alternative to school, short-term intensive therapy program
Astor Learning Center
Therapeutic school for grades K-8
Care Management (Health Homes)
Medicaid benefit that refers, organizes, and coordinates provider(s) involvement for families
Counseling Centers
Providing therapy, psychiatric services and case management to children and adolescents and their families
Day Treatment
In partnership with BOCES, a school-based intensive mental health and special education service for grades 2-12
Intensive Day Treatment
Therapeutic Transitions Program
Enhanced Coordinated Children's Services Initiative
A multi-agency process that seeks to prevent out-of-home placement and coordinate services to meet the family's complex needs in Dutchess County
Family Therapy and Support Services
Services to youth with behavioral issues, including Juvenile Delinquent (JD) and Persons in Need of Supervision (PINS) in Orange County 
Head Start
Federally funded preschool programs. Read more…
High Fidelity Wraparound
Evidence-based care coordination that uses a highly structured, team-based, family-centered approach
Home Based Crisis Intervention (HBCI)
Short-term in home family therapy program for families who live in Dutchess and Ulster Counties
Prevention / Intensive Home Based Services
In-home program that serves parents with children at risk of foster care placement in Dutchess County
Probation Based Services (J-RISC)
Family therapy program for children involved with Dutchess County's Department of Community Corrections and Probation.
School-Based Behavioral Health and Training 
School-based clinics and other mental health/casework supports embedded in community schools.
Serving Youth iN Their Communities (SYNC)
Home and community based services for children with Medicaid 
Therapeutic Foster Boarding Home Program
Enhanced therapeutic foster care program with case management, advocacy, medical services, and 24/7 support