Hudson Valley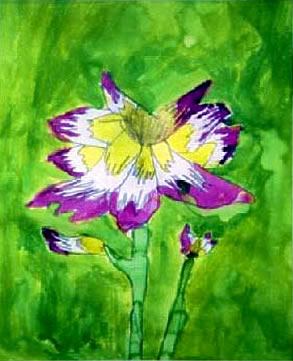 The Family Therapy and Support Services Program that began in 2010 is designed to provide services to youth with psychiatric/emotional/behavioral issues.
The target population includes youth adjudicated as Juvenile Delinquent (JD), Persons in need of supervision (PINS), those at risk of out-of-home placement, and youth in a diversion program to avoid PINS and/or out-of-home placement.
One unique feature is the in-home therapy that involves the entire family receiving services in a familiar setting.
Services Offered:
In-home "structural family therapy"
Individual therapy
Planned/crisis respite in a certified therapeutic foster home
Psychiatric services, including psychiatric evaluations and follow-up appointments
Case management services
Vocational/educational services
Independent living skills classes
Anger management classes
Social Skills group
24 hour on call
Contact Us:
For more information or to make a referral to this program, contact:
Family Therapy and Support Services Director
390 Crystal Run Road
Middletown, NY 10941
Tel: (845) 673-4260
Fax: (845) 673-0070
More Information:
Program brochure (PDF file)
Learn about Astor's other Hudson Valley Community-based programs: