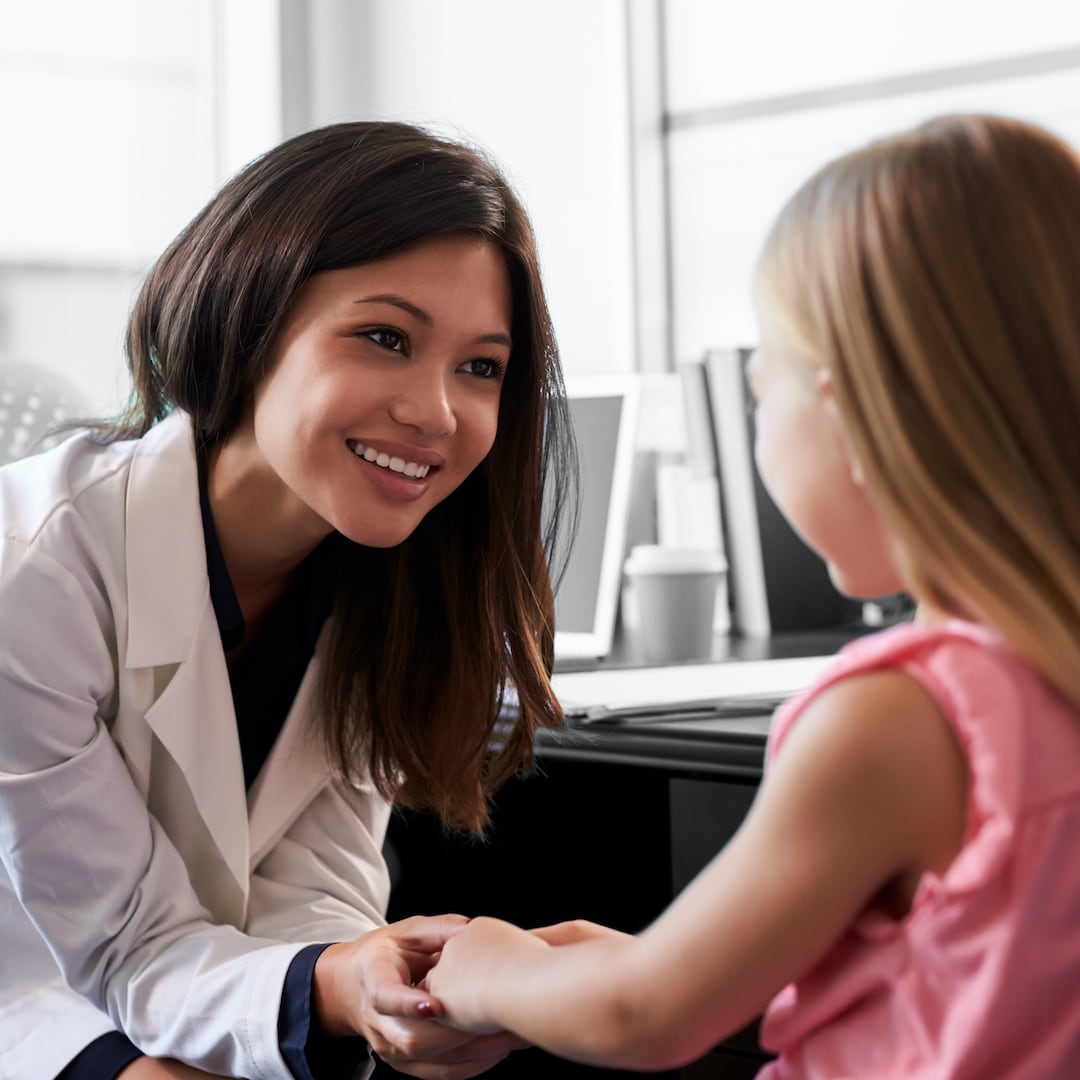 ← Hudson Valley
Astor provides Health Homes Care Management to children and adults.
Health Homes Care Management is a health benefit available to individuals with Medicaid insurance that links participants to community services and care they may need to improve their overall health. This may mean fewer trips to the emergency room, less time spent in hospitals, getting regular care and services from doctors and providers, finding a safe place to live, and finding a way to get to medical appointments.
An individualized plan of care is created with a care manager to help participants organize all providers involved in their health and wellness, from medical to behavioral health. Services are offered in person or by phone, and are offered at no cost.
Children's Health Homes Care Management
Astor is part of one of the largest Health Home networks, Children's Health Home of Upstate New York (CHHUNY), ensuring children and young adults have everything they need to get and stay healthy.
To Participate
Children and young adults must be residents of Putnam, Rockland, Orange, Ulster, Sullivan, Greene, Delaware, Dutchess, Columbia Counties between the ages of 0 and 21 with Medicaid insurance. There is availability in Dutchess and Ulster Counties for those with private insurance.
All participants must also have the following:
·    Two or more chronic conditions (ex. hypertension, obesity, diabetes, asthma)
OR
·    One of the following single qualifying conditions:
o  HIV/AIDS, or
o  Serious Mental Illness (SMI) (Adults 18+), or
o  Serious Emotional Disturbance (SED) (Children), or
o  Complex Trauma (Children)
For more information or to make a referral, please contact:
Denise Brown, LMSW
Tel: (845) 605-4462 or (845) 452-2372 x 120
Email: Please use our Program Contact Form 
Program Brochures
Care Management with Medicaid – English
Care Management with Medicaid – Spanish
Adult Health Homes Care Management
Astor provides adult services as part of one of the New York State Health Homes, Hudson Valley Care Coalition, ensuring individuals have everything they need to get and stay healthy.
To Participate
Adults must be residents of Dutchess, Ulster, or Orange Counties who are 18 years old and older with Medicaid insurance.
All participants must also have one of the following:
• Two or more chronic conditions (ex. hypertension, obesity, diabetes, asthma)
 OR
• One single qualifying condition of:
o     Serious Mental Illness (SMI), or
o     HIV/AIDS
For more information or to make a referral, please contact:
Joe Pettignano, MS 
Care Management Supervisor
(845) 943-1288
Program Brochure
Contact Us:
Email: Please use our Program Contact Form »
Learn about Astor's other Hudson Valley Community-based programs:
Adolescent Partial Hospitalization Program
An alternative to school, short-term intensive therapy program
Astor Learning Center
Therapeutic school for grades K-8
Care Management (Health Homes)
Medicaid benefit that refers, organizes, and coordinates provider(s) involvement for families
Counseling Centers
Providing therapy, psychiatric services and case management to children and adolescents and their families
Day Treatment
In partnership with BOCES, a school-based intensive mental health and special education service for grades 2-12
Intensive Day Treatment
Therapeutic Transitions Program
Enhanced Coordinated Children's Services Initiative
A multi-agency process that seeks to prevent out-of-home placement and coordinate services to meet the family's complex needs in Dutchess County
Family Therapy and Support Services
Services to youth with behavioral issues, including Juvenile Delinquent (JD) and Persons in Need of Supervision (PINS) in Orange County 
Head Start
Federally funded preschool programs. Read more…
High Fidelity Wraparound
Evidence-based care coordination that uses a highly structured, team-based, family-centered approach
Home Based Crisis Intervention (HBCI)
Short-term in home family therapy program for families who live in Dutchess and Ulster Counties
Prevention / Intensive Home Based Services
In-home program that serves parents with children at risk of foster care placement in Dutchess County
Probation Based Services (J-RISC)
Family therapy program for children involved with Dutchess County's Department of Community Corrections and Probation
Residential Programs
The Residential Treatment Program is a therapeutic out-of-home placement serving children aged 5–13 who have emotional challenges that exceed community-based interventions. The program is located in Rhinebeck, NY, and accepts children from all counties of New York State.
Residential Treatment Center
Residential Treatment Facility
School-Based Behavioral Health and Training 
Array of services, including consultation and training, provided to school districts in the Hudson Valley area
Serving Youth iN Their Communities (SYNC)
Home and community based services for children with Medicaid 
Therapeutic Foster Boarding Home Program
Enhanced therapeutic foster care program with case management, advocacy, medical services, and 24/7 support