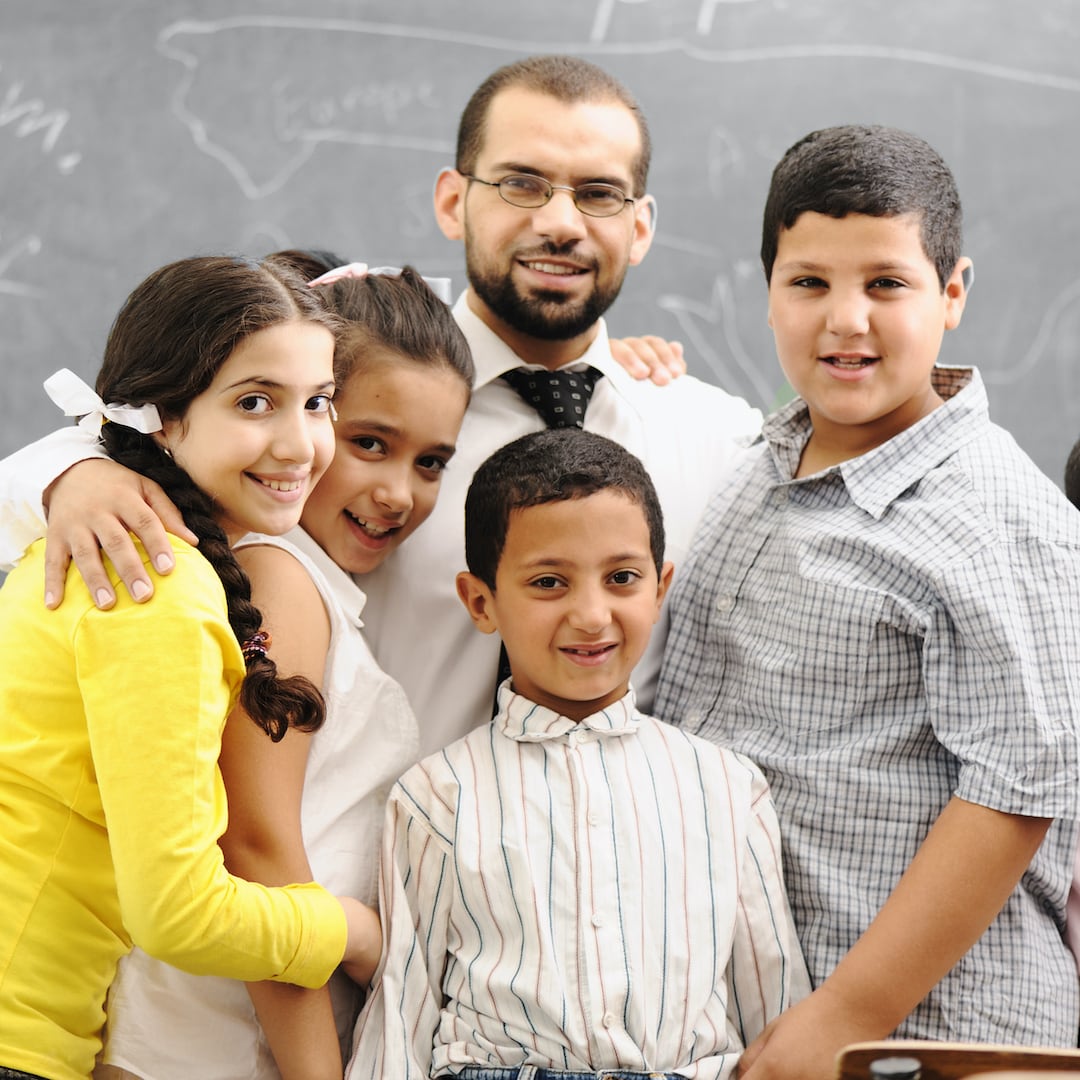 ← Hudson Valley
The Astor Learning Center is currently providing hybrid instruction.
The Astor Learning Center (ALC) is a therapeutic school for children facing educational, emotional, and behavioral challenges.  The ALC provides a nurturing learning environment where children who have often experienced failure in school can finally succeed.  Started in 2010, Astor's Day Student Program enables children from the local community to stay at home and attend a more structured educational environment that better meets their needs.
The ALC includes:
Small class sizes of six to eight students including individual instruction, as needed
High student/teacher ratios of one teacher and two teacher assistants/class enhance learning
Special area classes in Art, Computer Lab, Physical Education, Library, & Music
Spacious, well-equipped, and beautifully decorated classrooms
Large windows in wide hallways
A team-based approach to problem-solve for struggling students
Services Offered:
K-8 grade educational services
Development of social and emotional competence of young children
Intensive speech/language therapy when indicated
Occupational & Physical therapy when indicated
Individual & group therapy when indicated
Other specialized services, as needed
Referrals:
All referrals must come from the child's home school district Committee on Special Education (CSE).
Contact Us
Stephanie Buckman
6339 Mill Street
Rhinebeck, NY 12572
Tel: (845) 871-1031
Email: Please use our Program Contact Form »
More Information
Program brochure (PDF file)
Folleto del programa (archivo PDF)
Learn about Astor's other Hudson Valley Community-based programs:
Adolescent Partial Hospitalization Program
An alternative to school, short-term intensive therapy program
Astor Learning Center
Therapeutic school for grades K-8
Care Management (Health Homes)
Medicaid benefit that refers, organizes, and coordinates provider(s) involvement for families
Counseling Centers
Providing therapy, psychiatric services and case management to children and adolescents and their families
Day Treatment
In partnership with BOCES, a school-based intensive mental health and special education service for grades 2-12
Intensive Day Treatment
Therapeutic Transitions Program
Enhanced Coordinated Children's Services Initiative
A multi-agency process that seeks to prevent out-of-home placement and coordinate services to meet the family's complex needs in Dutchess County
Family Therapy and Support Services
Services to youth with behavioral issues, including Juvenile Delinquent (JD) and Persons in Need of Supervision (PINS) in Orange County 
Head Start
Federally funded preschool programs. Read more…
High Fidelity Wraparound
Evidence-based care coordination that uses a highly structured, team-based, family-centered approach
Home Based Crisis Intervention (HBCI)
Short-term in home family therapy program for families who live in Dutchess and Ulster Counties
Prevention / Intensive Home Based Services
In-home program that serves parents with children at risk of foster care placement in Dutchess County
Probation Based Services (J-RISC)
Family therapy program for children involved with Dutchess County's Department of Community Corrections and Probation
Residential Programs
The Residential Treatment Program is a therapeutic out-of-home placement serving children aged 5–13 who have emotional challenges that exceed community-based interventions. The program is located in Rhinebeck, NY, and accepts children from all counties of New York State.
Residential Treatment Center
Residential Treatment Facility
School-Based Behavioral Health and Training 
Array of services, including consultation and training, provided to school districts in the Hudson Valley area
Serving Youth iN Their Communities (SYNC)
Home and community based services for children with Medicaid 
Therapeutic Foster Boarding Home Program
Enhanced therapeutic foster care program with case management, advocacy, medical services, and 24/7 support