Astor is Here for You!
We have changed the way we implement some of our services but we are still here for you! Now offering Tele-Mental Health Services and intakes by video and tele-conference in the majority of our programs.
View videos about the work we do at Astor. Hear from parents, family members, staff and supporters about our work to improve the lives of the children and families we serve.
Get to Know Astor…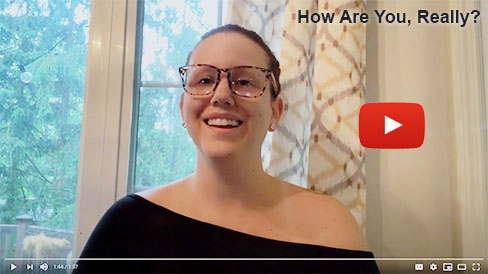 We are in very stressful and turbulent times and now more than ever we need to increase the conversation about mental health. Amanda Hahn, President of Astor''s Young Professionals Board asks the question, "How are you, really?" and wants you to know it's ok to not be ok. We'll get through this together.
STAY IN TOUCH
Sign up for our email newsletter and other updates!