May 2010
Reception at Terrace in the Sky, NYC
Benefits Astor's Bronx Programs
On Tuesday, May 11, 2010, Astor held a Cocktail Reception to benefit their Bronx Programs at Terrace in the Sky in NYC.
The evening featured a keynote address by Ralph Acampora, a pioneer in the development of market analytics and one of Wall Street's most respected technical analyists.
Guests enjoyed an auction of artwork by Astor children and local NYC artists, as well as music by Jazz Musician Tony Smith. Dr. David Crenshaw, Astor Board Member, entertained the crowd with a reading from his book, The Vision of the Heart: A Tribute in Poetry and Prose to the Healing Mission of Astor Services for Children & Families.
The evening was a great success and a good time was had by all!
To learn more about our featured speaker Ralph Acampora:
Major Sponsors: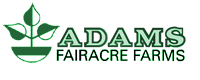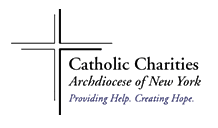 ---
---