Astor is Here for You!
We have changed the way we implement some of our services but we are still here for you! Now offering Tele-Mental Health Services and intakes by video and tele-conference in the majority of our programs.
Your help is vital to our mission.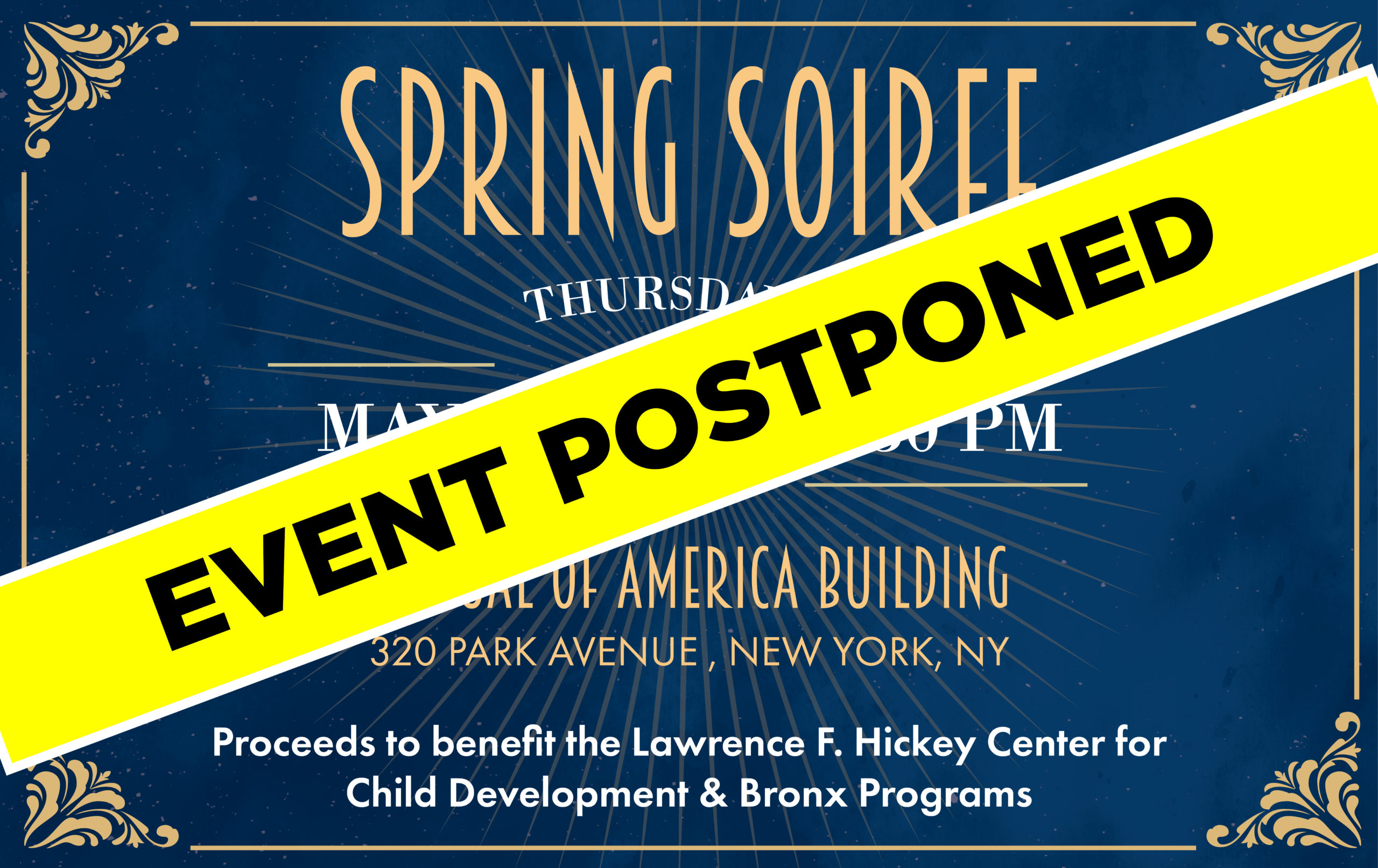 Spring Soiree Postponed
By becoming a sponsor.
Hot Off The Presses!
Recognizing Red Flag Behaviors in Youth
Short video interview w/ Astor parent Douglas Berman
View videos about the work we do at Astor. Hear from parents, family members, staff and supporters about our work to improve the lives of the children and families we serve.
Get to Know Astor…