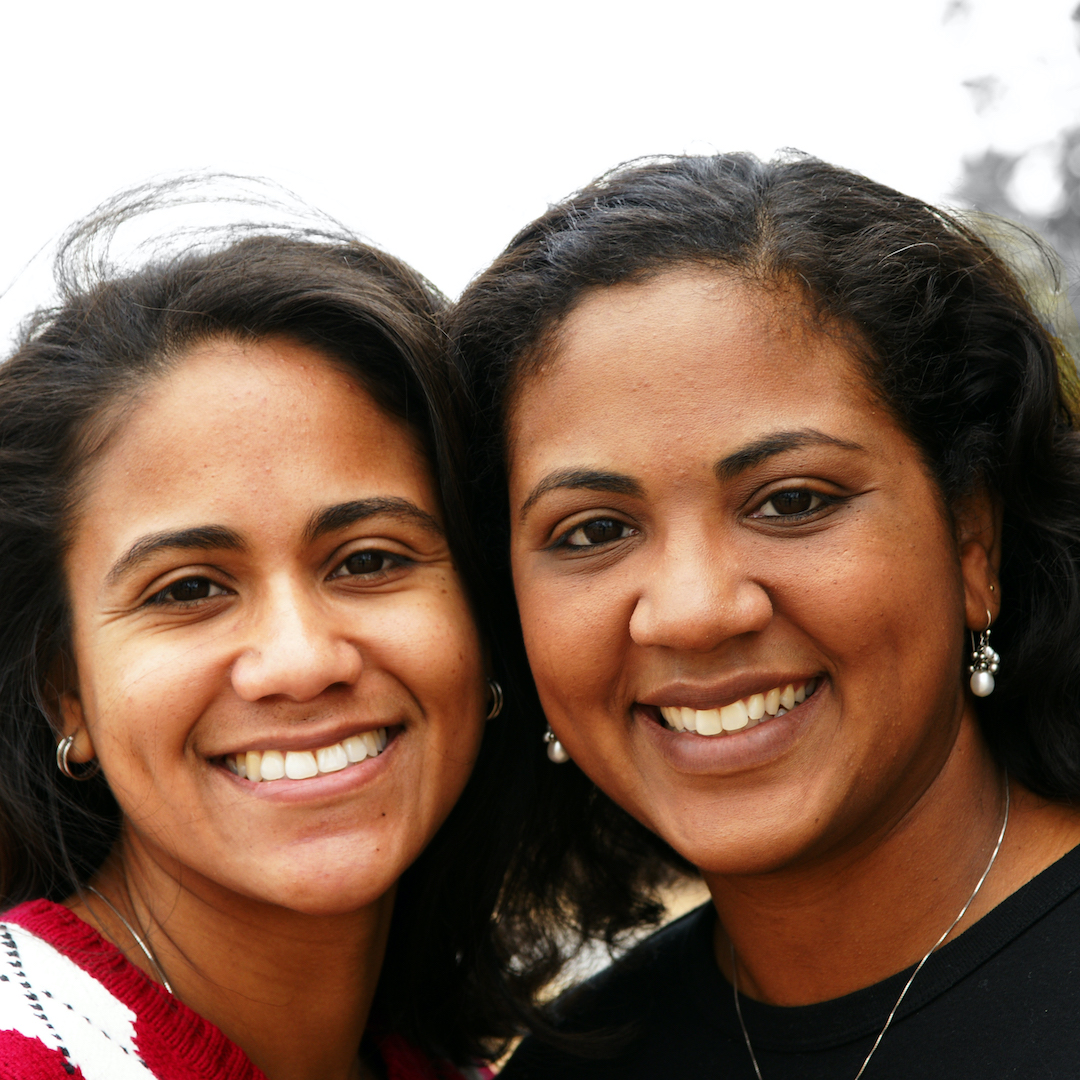 ← Bronx
Do you find it difficult to communicate with your child/ren at home and/or in the community?

Are you struggling with managing your child's/dren behaviors in the home and/or community?

Did you struggle with finding community-based support for your family's needs?
Prevention Services/Family Connections is a time-limited (6-12 months), evidence-based model that utilizes a home-based approach to address both the concrete and clinical needs of the family.  Prevention services utilize comprehensive family assessment tools to identify behaviors related to risk and to develop Core Outcomes that address the identified child welfare concerns within a family.  With a strengths-based approach, case planners are committed to supporting families around developing skills and competencies that will enable them to keep their children in the home and out of placement.
Services Include:
Individual and Family Counseling
 Bi-Weekly Home Visits
 Psychiatric Evaluation Referrals
 Education Advocacy
 Social Skill Development
 Parent Education and Support
Eligibility:
The family must live within catchment area Community District 4 and 5
 The family must have at least one child, between  the ages birth-18, that resides in the home
 The family must have at least one risk factor identified that impacts the child(ren) negatively
 The family must be referred to Prevention Services through one of the following:

      Administration for Children's Services (ACS)
      Community Agency
      Self-Referral, Walk-In
Contact Us
Sarai Manuel
1457 Ogden Ave
Bronx, NY 10452
Tel: (646) 581-8184
Email: Please use our Program Contact Form »
More Information
Program brochure (PDF file)
Folleto del programa (archivo PDF)
Learn about Astor's other Bronx Community-based programs: