Bronx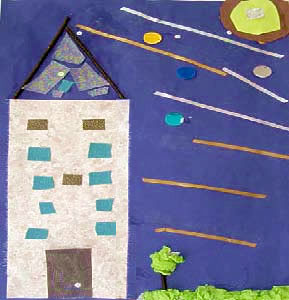 Children and families are referred to Astor's Prevention Services Program after finding a child has been abused, neglected, or if they are identified as "at-risk" for child abuse and neglect.
The goal of the program is to heal the child and to assist the family in creating a nurturing environment. All children need a place to grow safely, feel secure and overcome fears. We work to help keep the family together in order to prevent children from entering the foster care system.
Parents are provided with one-on-one or group counseling, home visits, and referrals to special services that support parental-skills development. Family counseling is aimed toward meeting the child's development needs and strengthening the affection between all family members.
Contact Us:
For more information or to make a referral to this program, contact:
Astor Bronx Prevention Services
750 Tilden Street
Bronx, NY 10467
Tel: (718) 231-3400

Additional Notes:
For more information about Astor's Bronx Community-based programs:
See also: