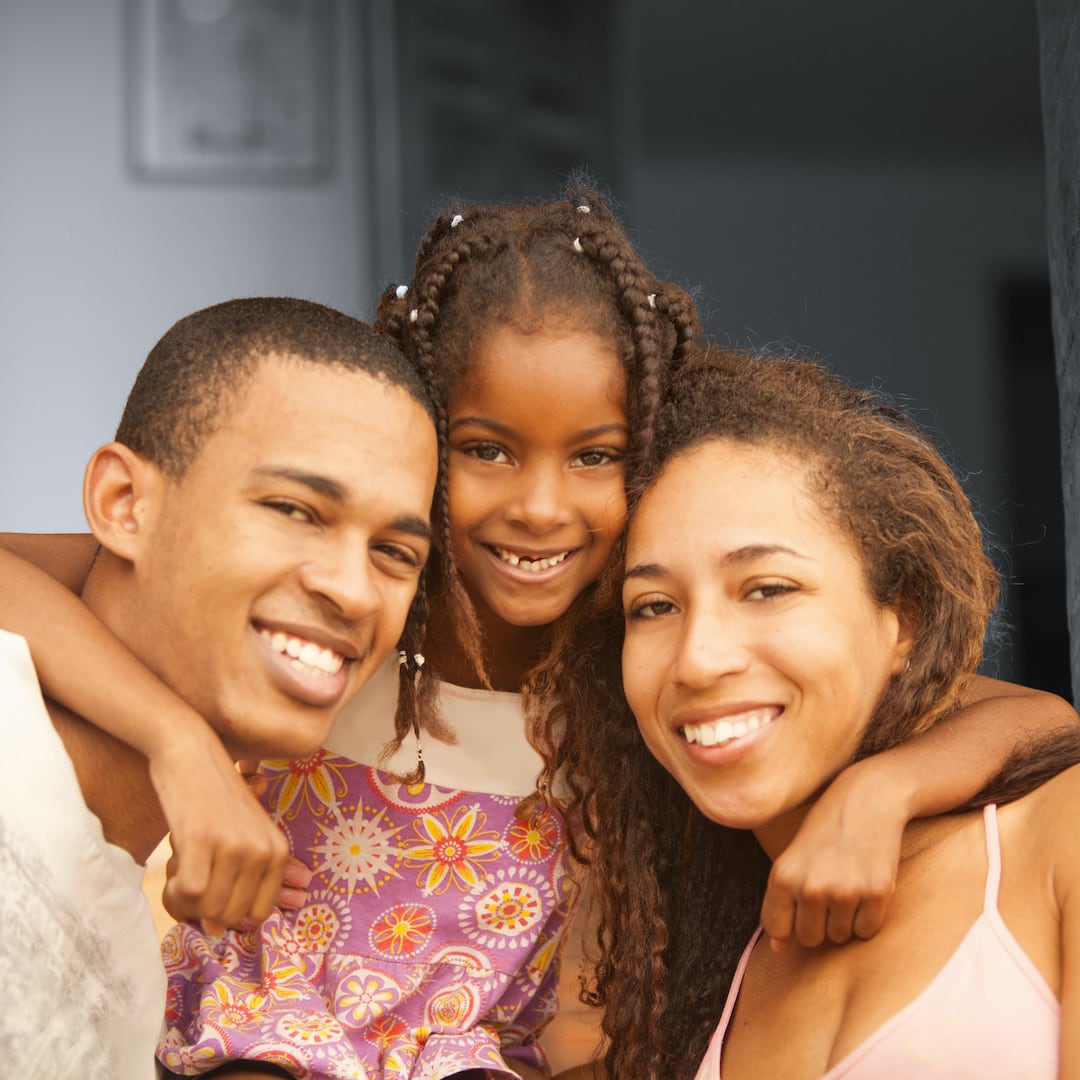 ← Bronx

Astor Outpatient Clinics provide counseling, psychiatric services, and family advocacy to youth (ages 0-26) and their families using a strengths-based approach.  Our interdisciplinary team includes child psychiatrists, psychologists, psychiatric nurse practitioners, nurses, social workers, mental health counselors, and family advocates. 
First-time clients can walk in between 9 am – 5 pm (see below for individual hours of operation).
Astor's centers are licensed by the New York State Office of Mental Health and accredited by The Joint Commission.
Services
The Astor team has expertise in a variety of evidence-based treatment approaches.  These services are designed to integrate the complex and co-occurring needs of youth and families.  The following is a list of the various treatment approaches available within the clinic:
Family, Individual and Group Therapy
Treatment Planning
Crisis Intervention & Safety Planning
Psychiatric Services & Medication Management
Health Screening
Psychological Testing
Substance Use Screening & Treatment
Treatment of complex and co-occurring disorders
Treatment of youth who cause sexual harm
Family Advocacy
Discharge Planning
Cost
Astor's Outpatient Clinics accept insurance and Medicaid.  Clients without insurance can utilize a sliding-scale fee.
Locations
750 Tilden Street
Bronx, NY 10467
(718) 231-3400; Medication Refills: (929) 368-2270
Mon-Thur: 9am–8pm; Fri: 9am–5pm;
Closed on weekends and holidays
 
1419 Shakespeare Avenue
Bronx, NY 10452
(718) 732-7080; Medication Refills: (929) 368-2270
Mon-Thur: 9am–8pm; Fri: 9am–5pm;
Closed on weekends and holidays
Contact Us
Email: Please use our Program Contact Form »
Additional Notes
More Information
Program brochure (PDF file)
Folleto del programa (archivo PDF)
Learn about Astor's other Bronx Community-based programs: