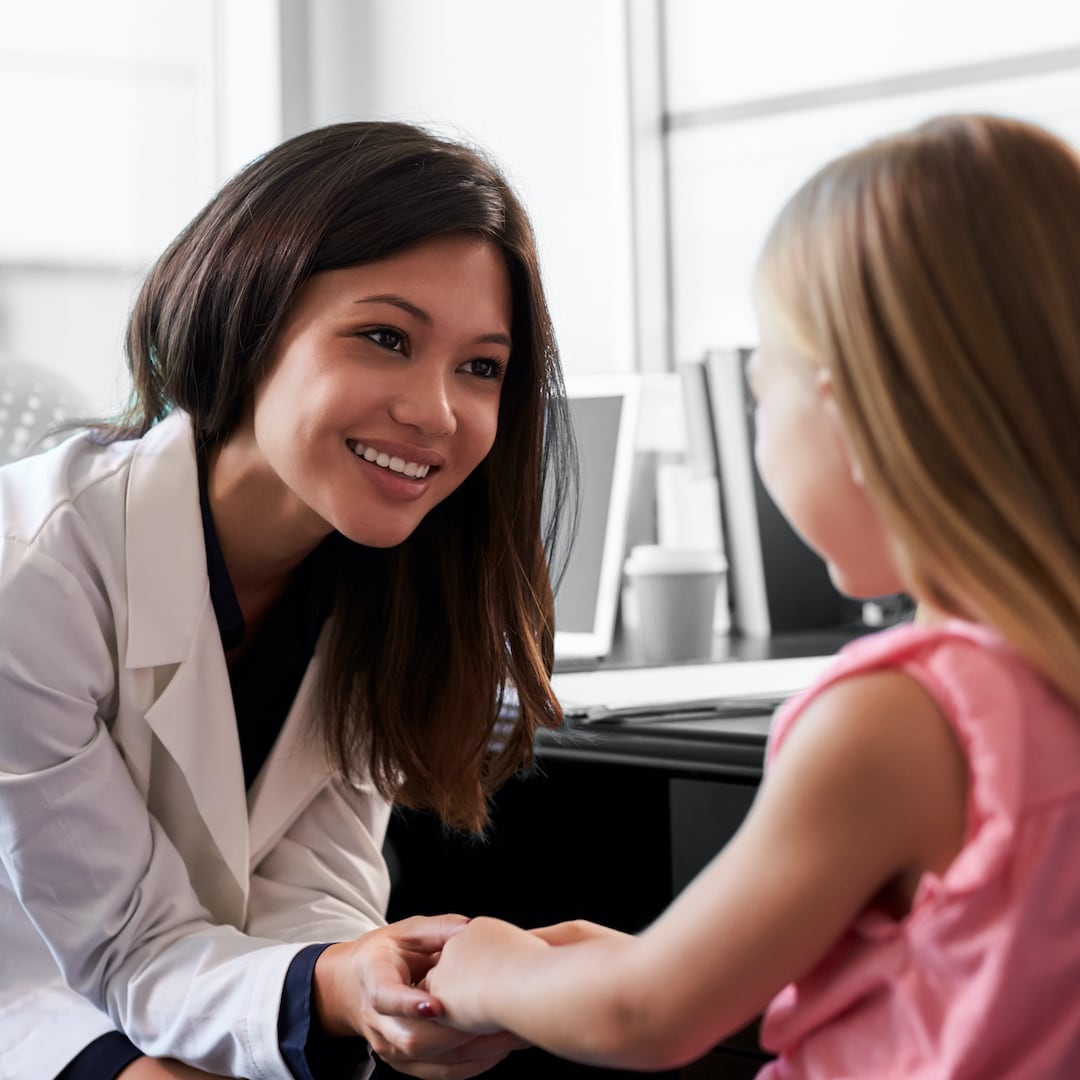 ← Bronx
Is your child impacted by mental or physical health complications?

Does your child require outside services to improve their overall health and quality of life?

Do you need assistance in finding suitable mental and physical health providers?

Do you need assistance finding and connecting with resources and supports your child may benefit from in your community? 
Care Management links, supports and oversees access to community services a child and family may need to improve overall health.  Your family works with a single care manager who brings together the best quality services needed to build a brighter future for your child.  We facilitate communication between you, medical staff and social workers assisting in navigating the healthcare and human service maze. We provide compassionate and individualized care for your family while combining all your services into one clear and simple plan. Your care manager is your family's constant ally in your efforts to achieve lasting wellbeing, prevent health crises and pave the way for success.
What is a Health Home?
A care manager will oversee and provide access to all of the services an individual needs to assure that they receive everything necessary to stay healthy, out of the emergency room, and out of the hospital.
 
Health Home services are provided through a network of organizations – providers, health plans and community-based organizations. When all the services are considered collectively, they become a virtual "Health Home."
Who is eligible to be in a Health Home?
Children from birth to age 21 must be enrolled in Medicaid AND have the following:
Two or more chronic conditions (ex. hypertension, obesity, diabetes, asthma)
OR
One of the following single qualifying conditions:

HIV/AIDS, or
Serious Mental Illness (SMI) (Adults 18+), or
Serious Emotional Disturbance (SED) (Children), or
Complex Trauma (Children)
Contact Us
Denise Brown, LMSW
Tel: (845) 605-4462 or (845) 452-2372 x 120
Email: Please use our Program Contact Form »
Additional Notes
Program Brochures
Care Management – Non-Medicaid
Learn about Astor's other Bronx Community-based programs: