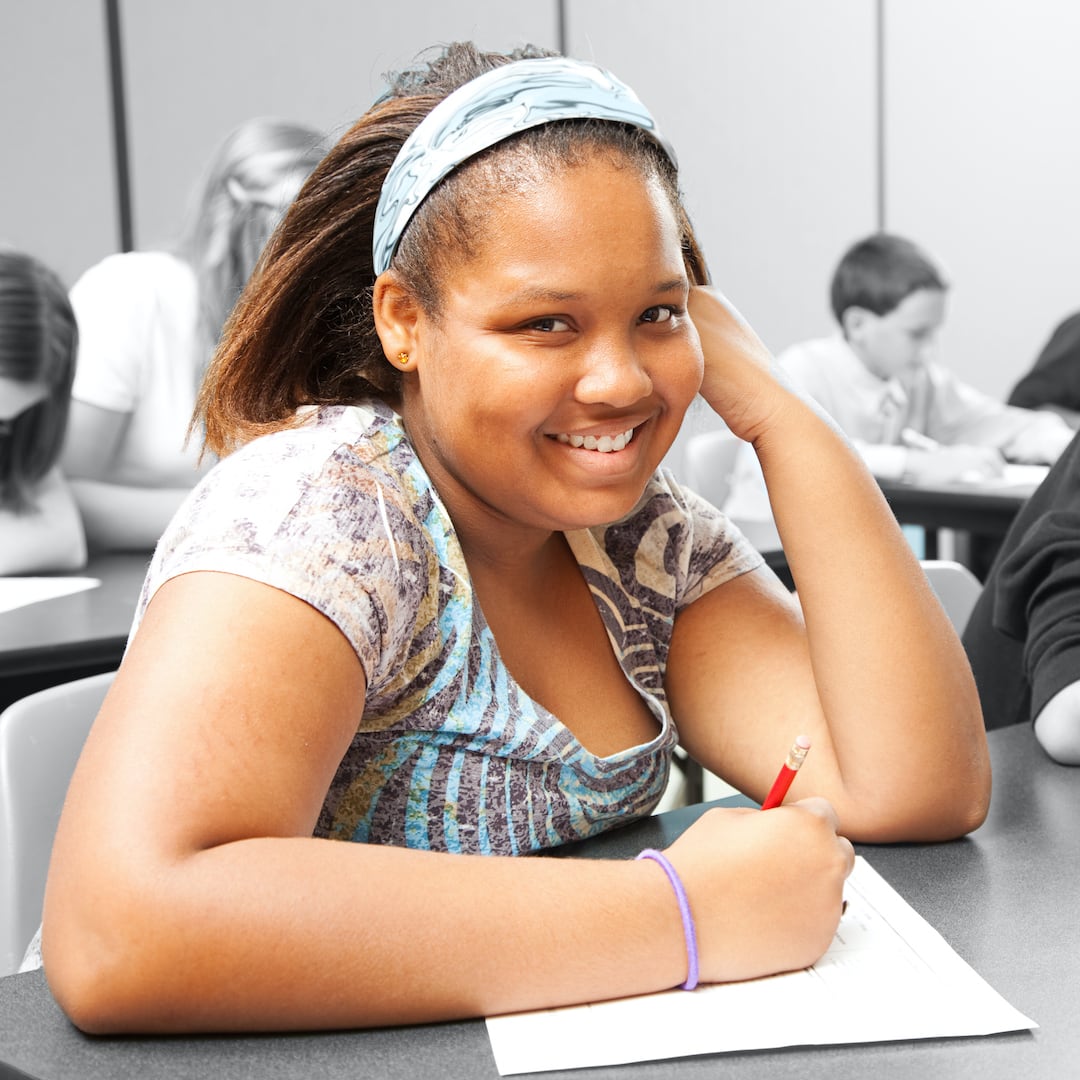 ← Bronx
Does your youth have Medicaid?

Is your family impacted by the youth's behavioral/mental health challenges?

Does your youth's behavior impact how they're able to engage with others at home, in school, or in the community? 
Serving Youth iN Their Communities (SYNC) offers an array of the new state plan services which can be provided in a youth's home, school, and other community-based locations. These services are tailored to meet the behavioral and emotional health needs of each child.  In partnership with families, SYNC is dedicated to keeping children with behavioral health difficulties in their communities and current school placements through early intervention thereby avoiding more intensive and even out of home treatments. Through supportive skill-building and clinical services, SYNC helps to build a strong foundation so that youth and families can be active and productive members of their communities.
SYNC services may include:
Assessment and diagnosis
Individual, group, and family therapy
Caregiver empowerment, support, and advocacy
De-escalation and crisis avoidance consultation
Coping, social and communication skills training and development
Resource identification and referrals
Eligibility:
Children ages 0-21
Children with Medicaid
Children with emotional/behavioral health challenges that require medically necessary skill-building and treatment
Referrals
Referrals to the SYNC Program can be made by caregivers, licensed professionals, schools, hospitals and community agencies.
Contact Us
Jurine Walker Franklin
Tel: (646) 851-6033
Email: Please use our Program Contact Form »
More Information
Program brochure (PDF file)
Folleto del programa (archivo PDF)
Learn about Astor's other Bronx Community-based programs: