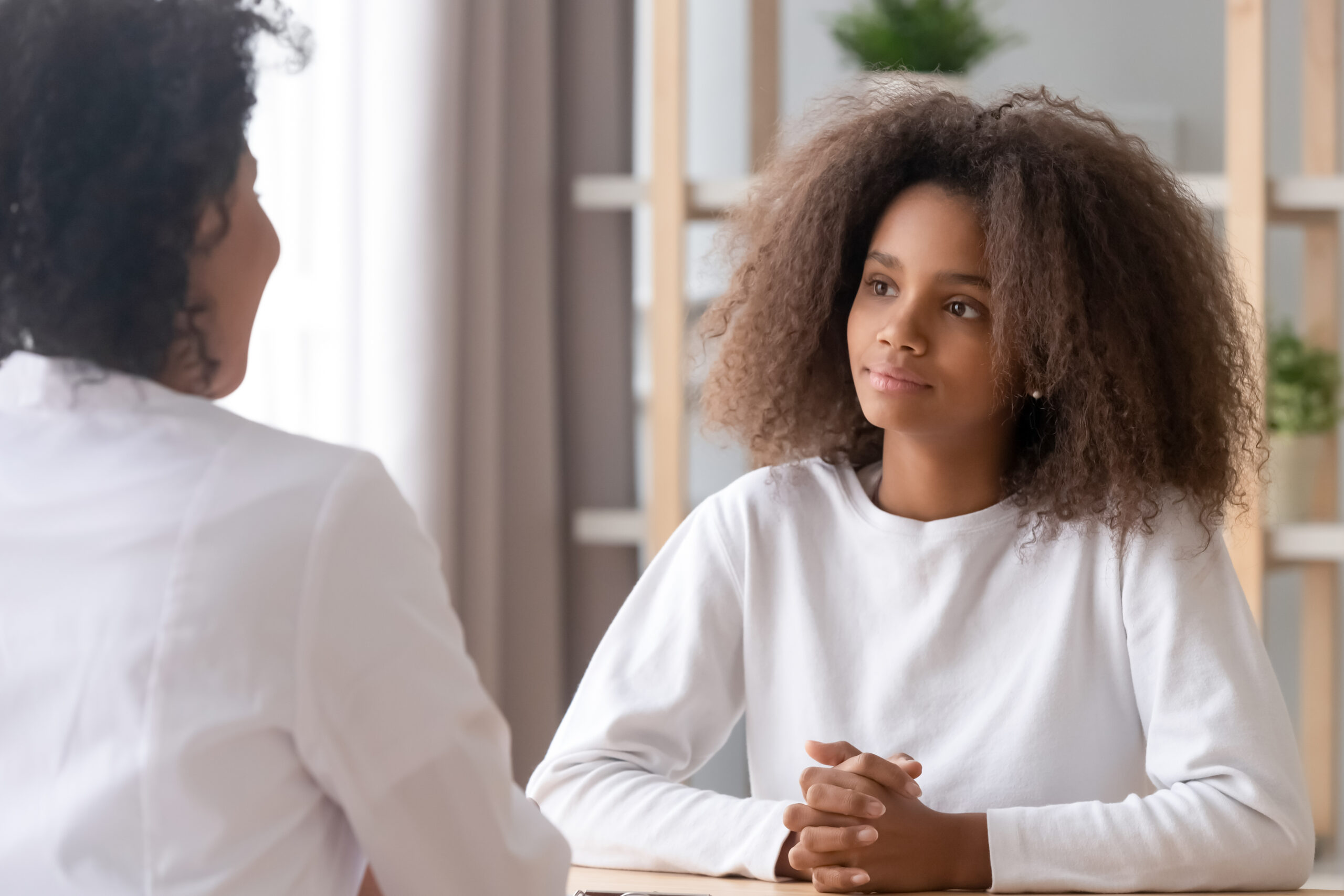 ← Bronx
COMING SOON – The Trauma Recovery Center at Astor Services strives to provide Help, Healing and Hope to survivors of trauma. Through the comprehensive services offered by the Trauma Recovery Center, we aim to reduce the long-term effect of post-traumatic stress disorder symptoms from individual events or compound trauma caused by intergenerational trauma impacted by social determinants of health or multiple traumatic events. 
Astor's Trauma Recovery Center will serve as a community hub to support victims of violent crime, with clear referral pathways from local hospitals, legal defense services, law enforcement, and other community pathways.  
Services
Assessment and treatment plans
Case management
Individual, group and family therapy
Referral and advocacy
Crisis intervention
Medication management
Legal advocacy and assistance
Cost
Everyone will be served regardless of access to Medicaid or other insurance.
Eligibility
In order to be eligible for this program, the individual must be:
Between the ages of 5-65
Bronx resident
Survivor of a violent crime within the past three years including but not limited to; child abuse and neglect, sexual assault, battery, community violence, human trafficking or grief and loss.
Locations
750 Tilden St, Bronx, NY 10467
1st Floor 1419 Shakespeare Avenue, Bronx, NY 10452
To learn more, contact: BronxReferral@astorservices.org
Contact Us
Sarai Manuel, Bronx Administrator
Tel: (646) 581-8184
Email: Please use our Program Contact Form »
More Information
Program brochure (PDF file)
Learn about Astor's other Bronx Community-based programs: