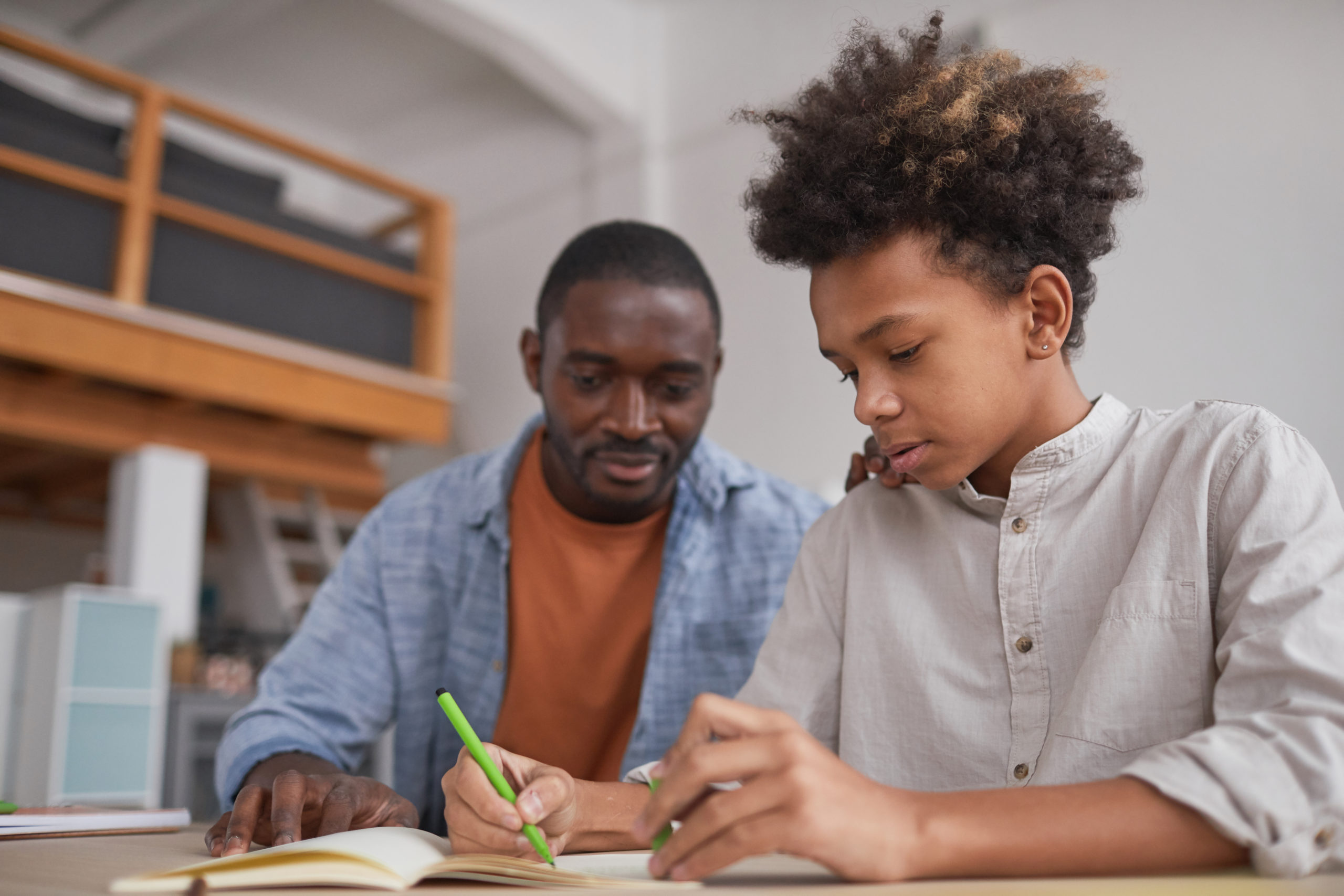 ← Bronx
Services Offered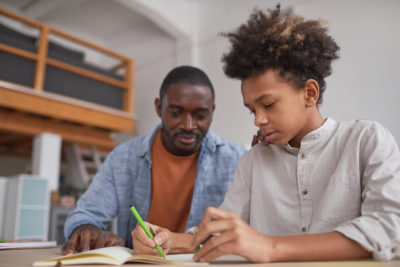 Has your child been in and out of community systems (i.e. juvenile justice, psychiatric hospitalization, foster care) or at risk of doing so?

Are you willing to work hand in hand with an experienced team to address the challenges your child is facing?

Can you imagine your child living a successful life and your family developing the community supports needed to address the present concerns and challenges being faced? 
The High Fidelity Wraparound (HFW) is an evidence-based model of care coordination that uses a highly structured, team-based, family-centered management process. The process involves intensive, individualized planning and managing for children and youth (ages 12-21) with serious social, emotional, or behavioral concerns.
The children and youth served by HFW are involved in multiple child service systems, such as behavioral health, child welfare, juvenile justice, and special education.  The family is provided with weekly services from the HFW Team, consisting a Care Manager, Family Peer Advocate, and Youth Peer Advocate.  In utilizing this wrap-around approach, several positive outcomes are possible such as sustained familial cohesion and stabilization, improved academic performance, and lower rates of hospitalization and residential treatment. 
Contact Us
Rogelio Espinal, Care Management Supervisor
Tel: (646) 630-1448
Email: Please use our Program Contact Form »
More Information
Program brochure (PDF file)
Learn about Astor's other Bronx Community-based programs: