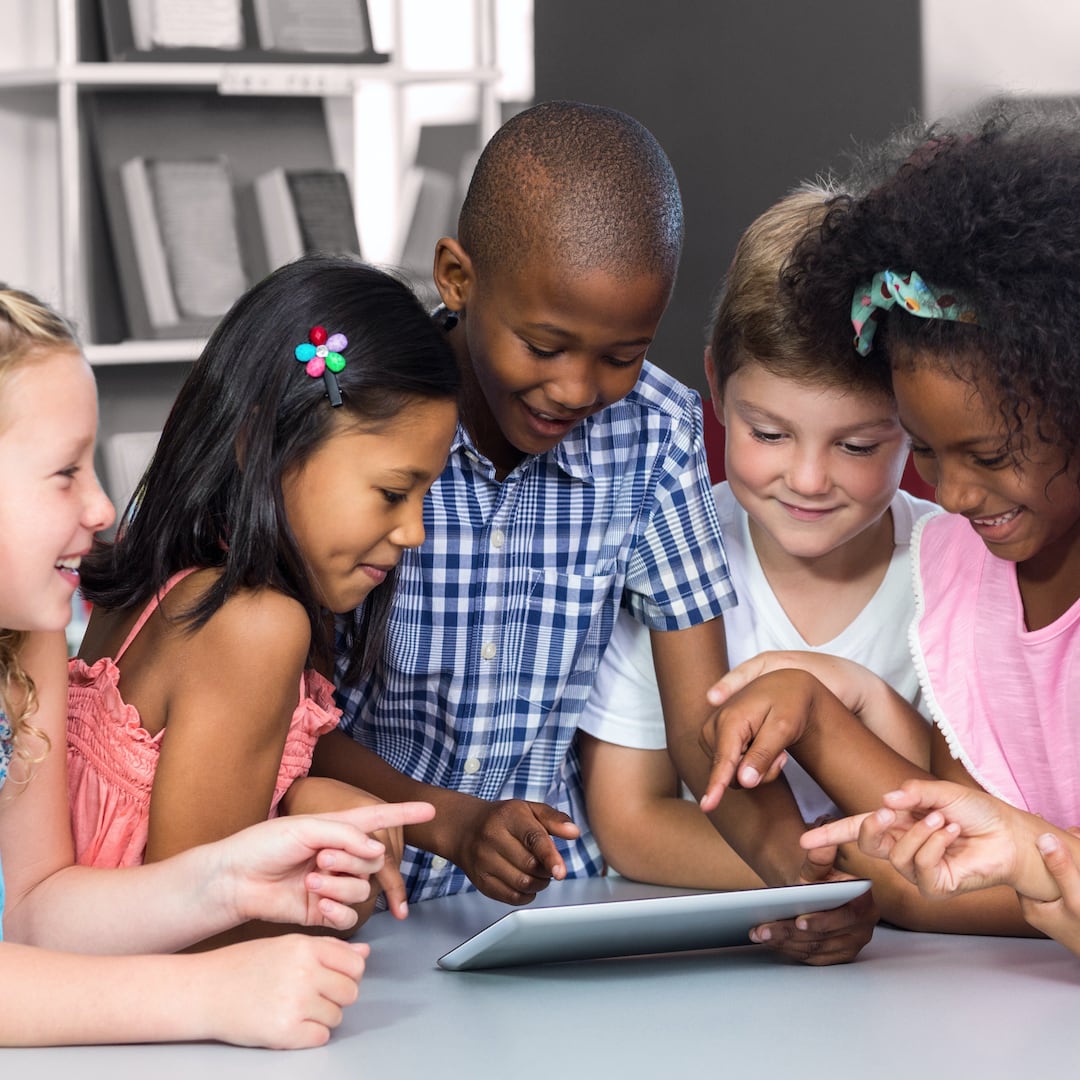 ← Bronx
Does your child attend one of our partner schools?

Does your child exhibit any of the following symptoms at home and/or school: anger, sadness, easily distracted, falling grades, experience of recent loss or move, etc.?

Are you a school or CBO representative interested in partnering with Astor?
Astor Services offers an array of services in collaboration with the Department of Education. These clinic-based school satellite programs use evidenced-based models to provide a comprehensive behavioral health partnership that is flexible and customizable to the unique needs of each school population.
Astor does not discriminate in the provision of services based on an individual's: Inability to pay; Medicare, Medicaid, or Children Health Insurance Program coverage; or Race, color, sex, national origin, disability, religion, age, sexual orientation, or gender identity.
Universal Interventions
Designed to impact the entire school; including: 
Assessment
Training/Education
Consultation
Identification and referrals
Selective Interventions
Classroom & group interventions target at-risk students and enhance faculty skills; including:
Intensive case consultation with teachers and school support team
Specific staff training
Positive behavioral interventions/supports and Therapeutic Crisis Intervention Assessment 
Groups with identified students
Classroom management consultation
Crisis avoidance, crisis response, and peer mediation
Targeted Interventions
For identified individual students and families in need; including:
Evidence-based treatment, assessments, and evaluations for mental health and co-occurring substance abuse as part of on-site Article 31 satellite school-based mental health clinic
Mental health/educational referrals and case planning

Supervisory oversight provided by a licensed clinician for all individual, group and family psychotherapy, crisis intervention, and behavioral health and substance use assessment and evaluation
All prices are calculated based on Medicaid/commercial insurance mix of student population using a cost-share model with school district & Astor Services.
Contact Us
Emily Casa
Tel: (718) 751-5407
Email: Please use our Program Contact Form »
More Information
Program brochure (PDF file)
Folleto del programa (archivo PDF)
Learn about Astor's other Bronx Community-based programs: