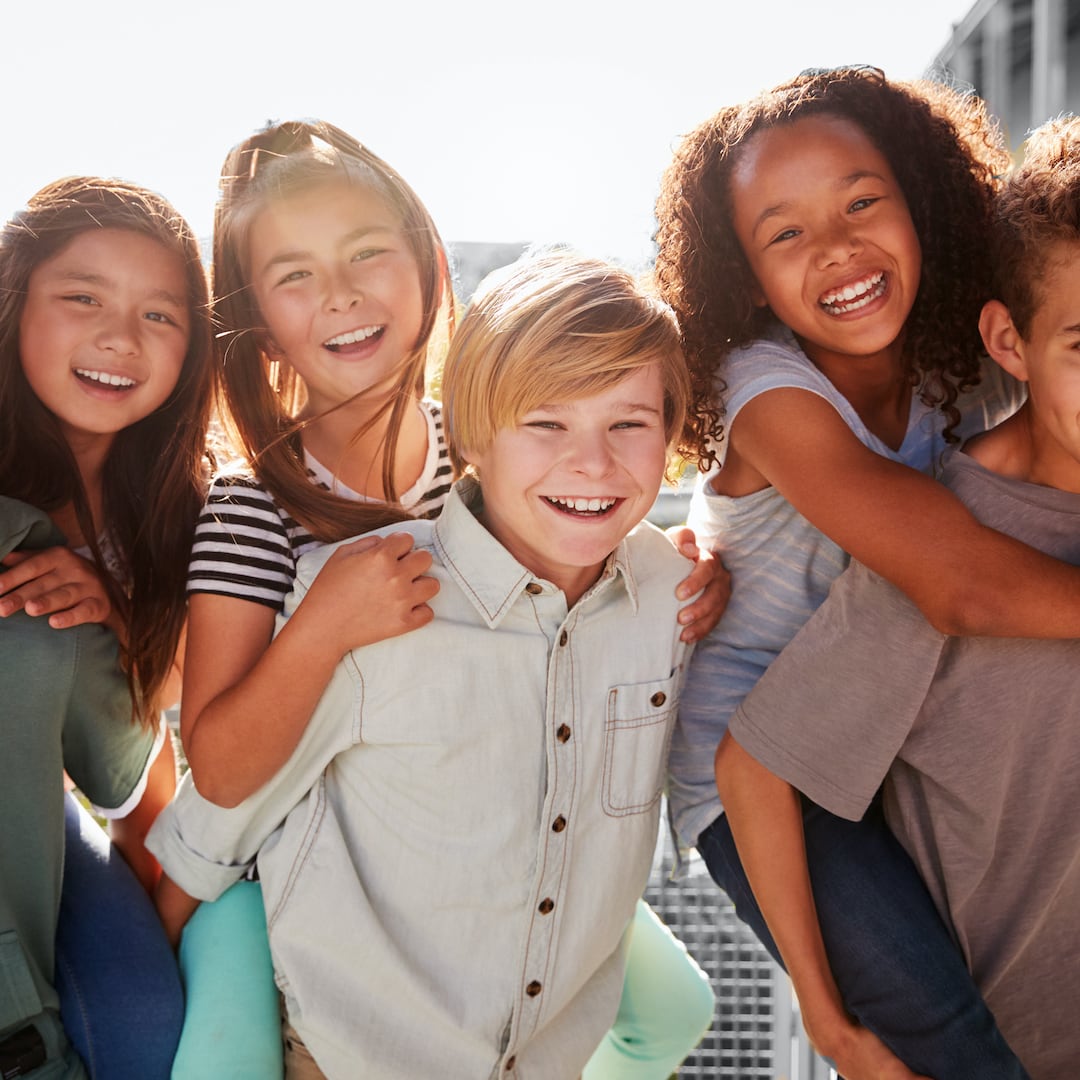 ← Bronx
Is your child currently enrolled or recently enrolled in a Day Treatment Program?  

Does your child have current IEP concerns? 

Does your child have current medication management needs that are impacting their education or academic achievement? 
Transitions is a Bronx-based program that provides services to school-aged youths, 4-18 years old, who exhibit behavioral difficulties. Each year, Transitions serves more than 200 students for an average of two years each. The goal is to collaborate with students and families to achieve a better educational understanding, positive opportunities, and graduate high school. 
Services Offered
 IEP review and support
Mentorship Programs
Medicaid/Health Insurance Assistance
Public Assistance
After School Programs
Resume Building
Interview Preparedness
College Informational/Open House
School Placement Assistance
Recreational Activities
Referrals for: Outpatient Clinic; Housing; Summer Camp; Job Training; Case management
Intake Criteria
Only children currently in another Astor program may be eligible. Transitions is funded through The Robin Hood Foundation and the NYC Department of Health and Mental Hygiene. The program is free to qualifying youths. 
Referrals
As students discharge from other Astor programs, they are invited to participate in Transitions.
Contact Us
Justine Colon, Care Manager/Transition's Supervisor
Tel: (646) 385-3039
Email: Please use our Program Contact Form »
More Information
Program brochure (PDF file)
Folleto del programa (archivo PDF)
Learn about Astor's other Bronx Community-based programs: