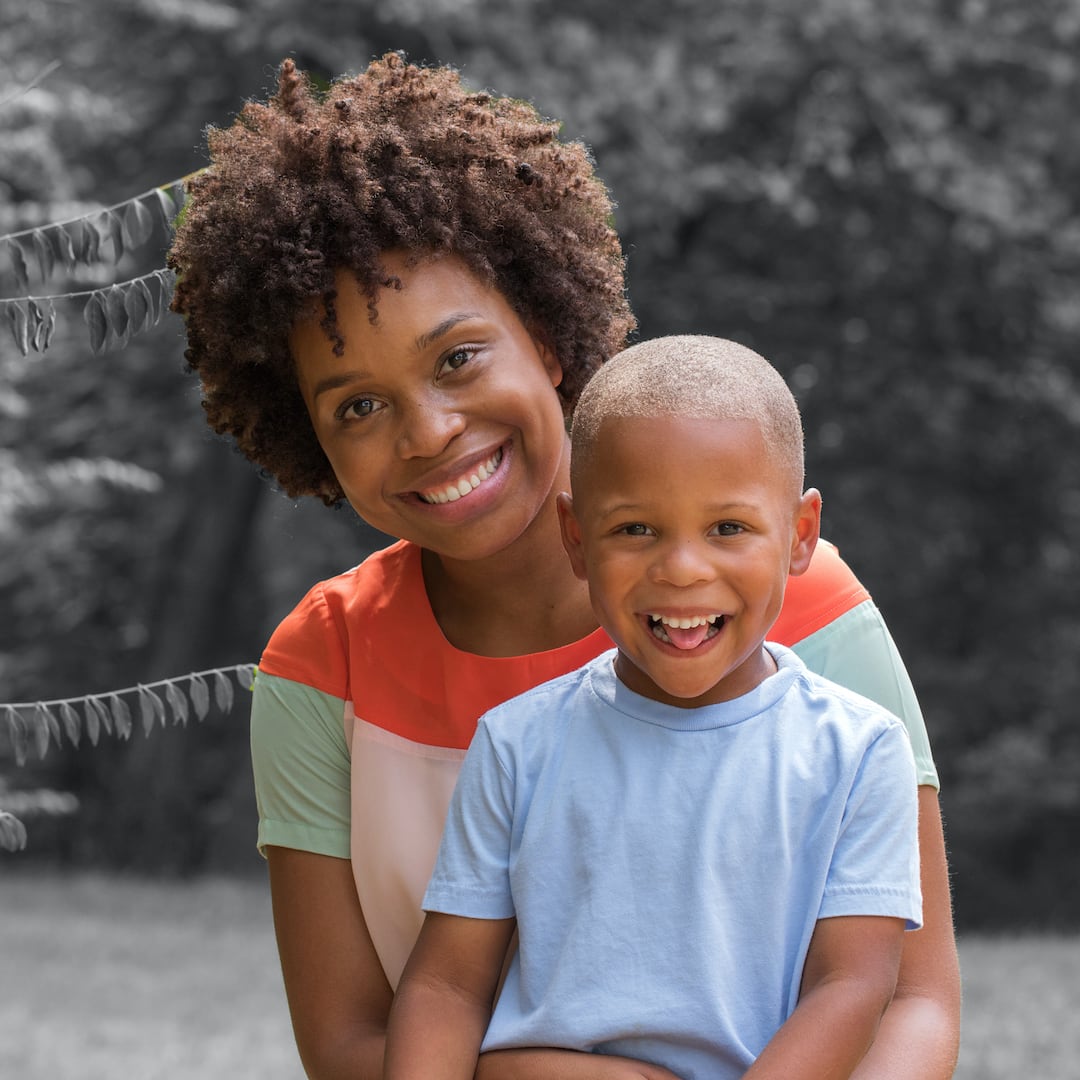 ← Hudson Valley
The Astor Home-Based Crisis Intervention Program (HBCI) is designed to prevent psychiatric hospitalization or out of home placement. HBCI is an intensive, short-term crisis intervention service and family therapy program.
Services include:
• Crisis Intervention
• Home-based Assessment & Treatment Planning
• Psycho-education
• Family & Individual Therapy
• Case Management & Referral Services
HBCI is staffed with licensed clinicians who are available to families 24-hours a day, 7 days a week, to respond to crisis situations.
HBCI Referral Process
Astor's HBCI Program accepts referrals from parents/caregivers, community members, schools, children's mental health providers, other agencies working with children, and psychiatric hospital emergency departments.
HBCI Intake Criteria
Youth must be at-risk of inpatient hospitalization or out-of-home placement
The identified child and family in crisis is seeking an alternative to psychiatric hospitalization or out of home placement
The child is 18 years or younger and lives in Dutchess or Ulster County
The family wants to remain together in the home
Contact Us:
Email: Please use our Program Contact Form »
Additional Notes:
To refer or obtain more information:
Alexis VanDeCarr, LCSW-R
Director of Crisis Services
205 South Ave., Poughkeepsie, NY 12601
Phone: (845) 554-1365 x102
Fax: (845) 453-3033
More Information:
Program brochure (PDF file)
Folleto del programa (archivo PDF)
Learn about Astor's other Hudson Valley Community-based programs:
Adolescent Partial Hospitalization Program
An alternative to school, short-term intensive therapy program
Astor Learning Center
Therapeutic school for grades K-8
Care Management (Health Homes)
Medicaid benefit that refers, organizes, and coordinates provider(s) involvement for families
Counseling Centers
Providing therapy, psychiatric services and case management to children and adolescents and their families
Day Treatment
In partnership with BOCES, a school-based intensive mental health and special education service for grades 2-12
Intensive Day Treatment
Therapeutic Transitions Program
Enhanced Coordinated Children's Services Initiative
A multi-agency process that seeks to prevent out-of-home placement and coordinate services to meet the family's complex needs in Dutchess County
Family Therapy and Support Services
Services to youth with behavioral issues, including Juvenile Delinquent (JD) and Persons in Need of Supervision (PINS) in Orange County 
Head Start
Federally funded preschool programs. Read more…
Home Based Crisis Intervention (HBCI)
Short-term in home family therapy program for families who live in Dutchess and Ulster Counties
Prevention / Intensive Home Based Services
In-home program that serves parents with children at risk of foster care placement in Dutchess County
Probation Based Services (J-RISC)
Family therapy program for children involved with Dutchess County's Department of Community Corrections and Probation
Residential Programs
The Residential Treatment Program is a therapeutic out-of-home placement serving children aged 5–13 who have emotional challenges that exceed community-based interventions. The program is located in Rhinebeck, NY, and accepts children from all counties of New York State.
Residential Treatment Center
Residential Treatment Facility
School-Based Behavioral Health and Training 
Array of services, including consultation and training, provided to school districts in the Hudson Valley area
Serving Youth iN Their Communities (SYNC)
Home and community based services for children with Medicaid 
Therapeutic Foster Boarding Home Program
Enhanced therapeutic foster care program with case management, advocacy, medical services, and 24/7 support